Meg's Piano home
Pianos for sale- Austin, Texas & further
All pianos for sale are tuned, cleaned, regulated and made ready to play; all keys and pedals work. The bridges, soundboard and pin block are solid. Prices of all pianos for sale include everything except sales tax; local piano delivery and concert pitch tuning upon delivery are included.
Upright Pianos for sale
Kawai high gloss ebony professional studio piano with matching adjustable padded bench
($2950 plus tax delivered, then tuned)
-Tuned to concert pitch a440
-Model:US-50
-Serial: K1367690
-Approximate Dimensions: 60 1/4" Long x 26" Wide x 51 3/4" Tall

Video of this piano==>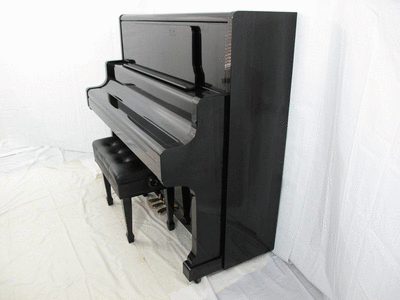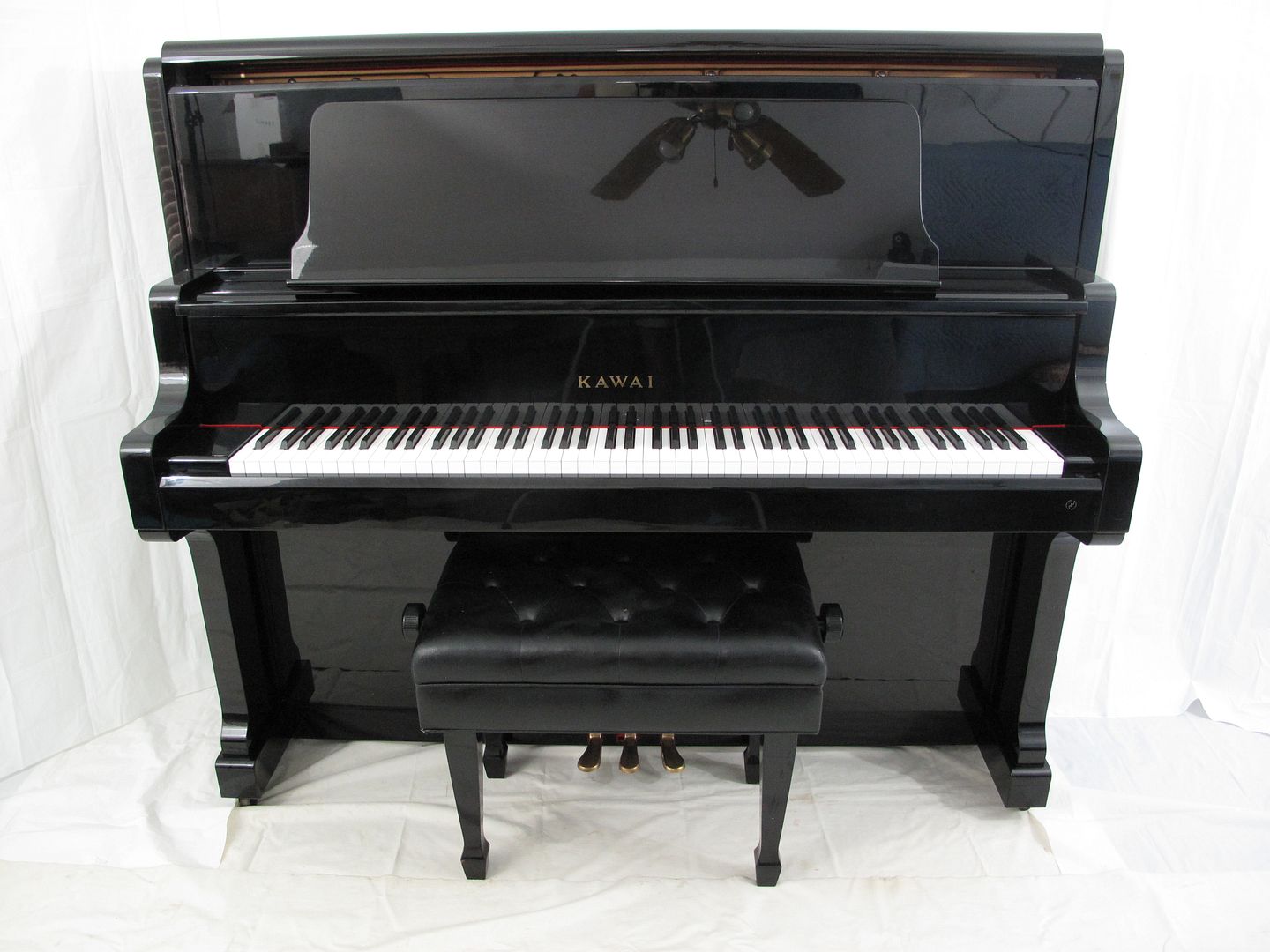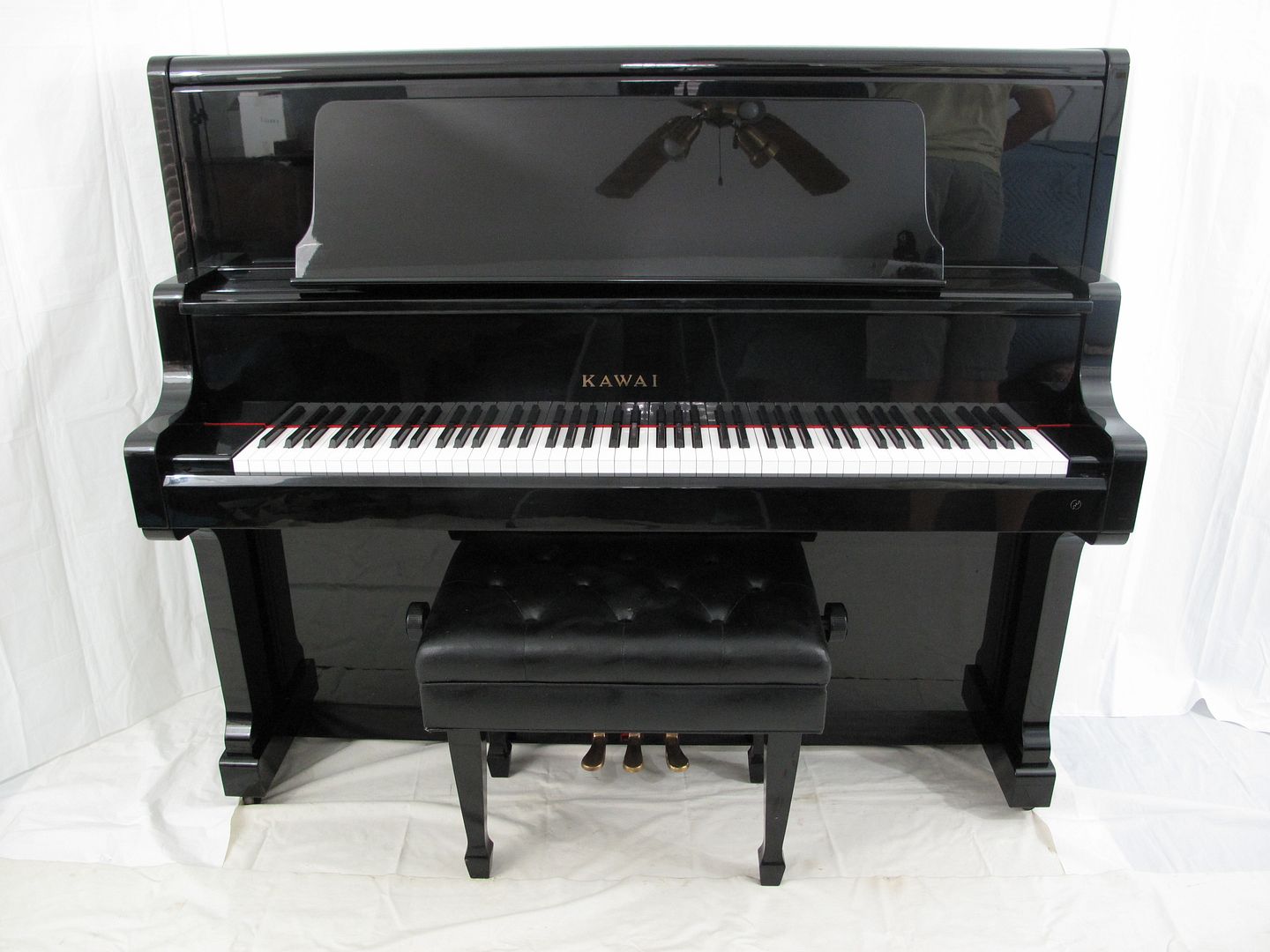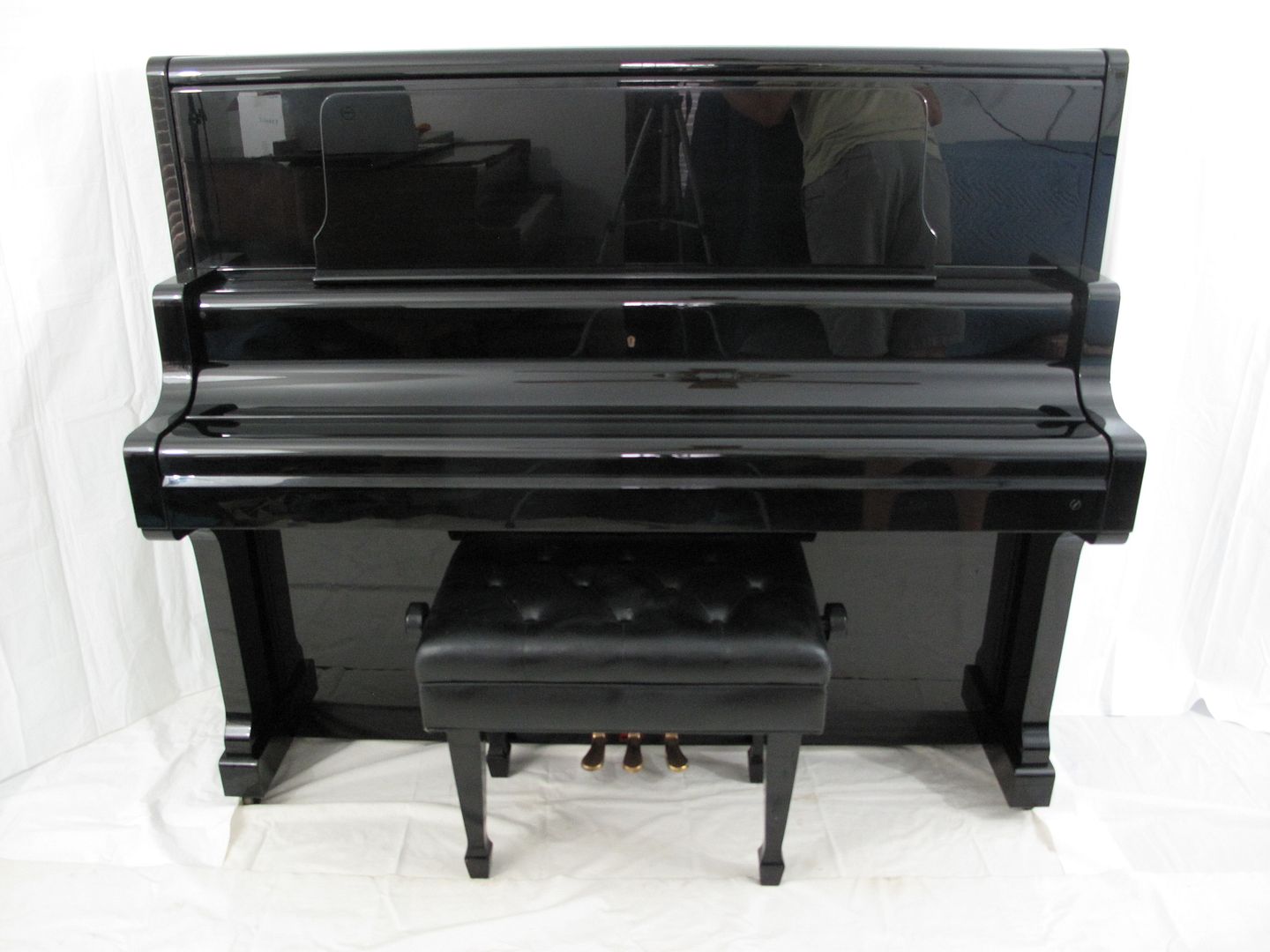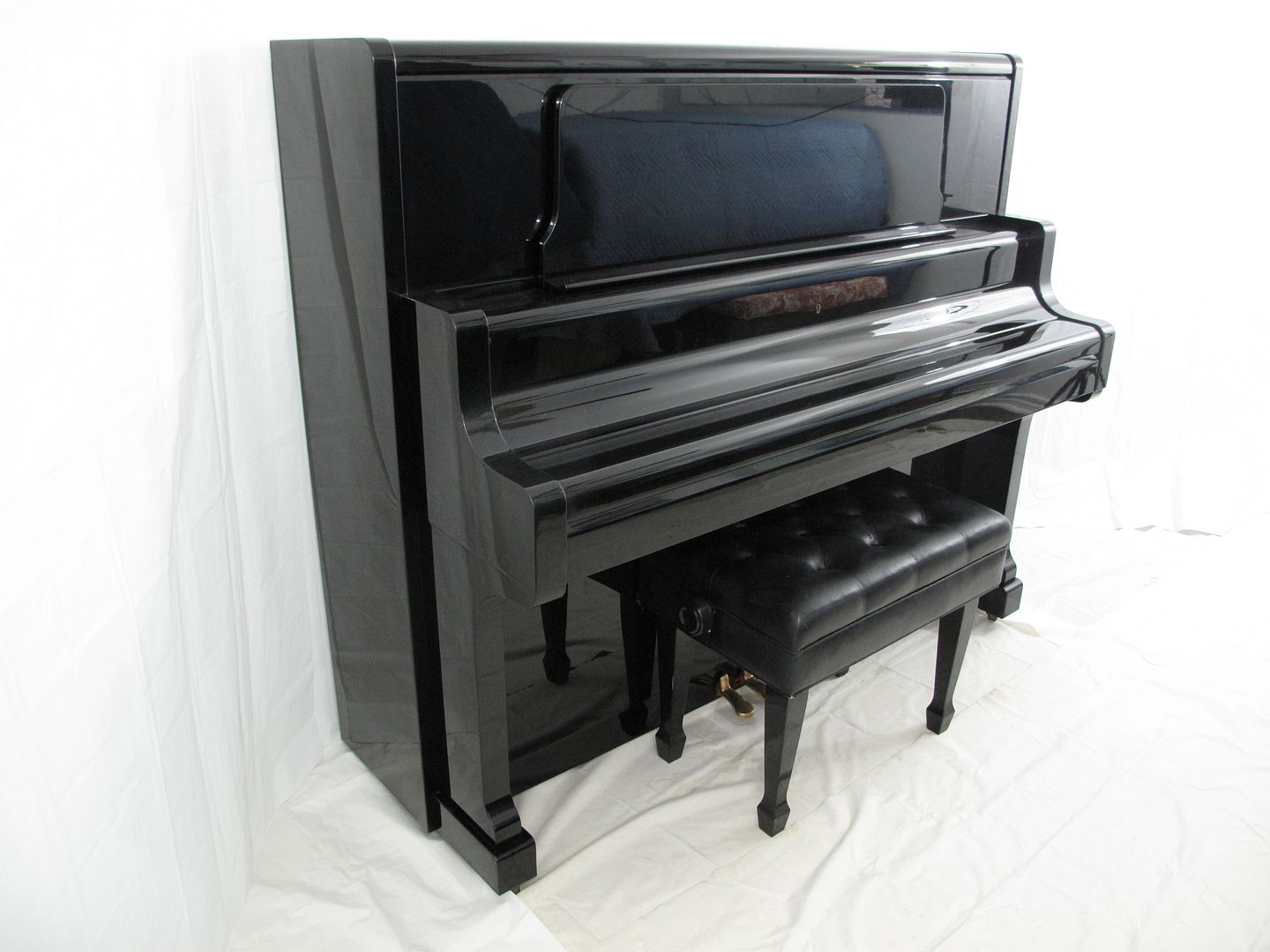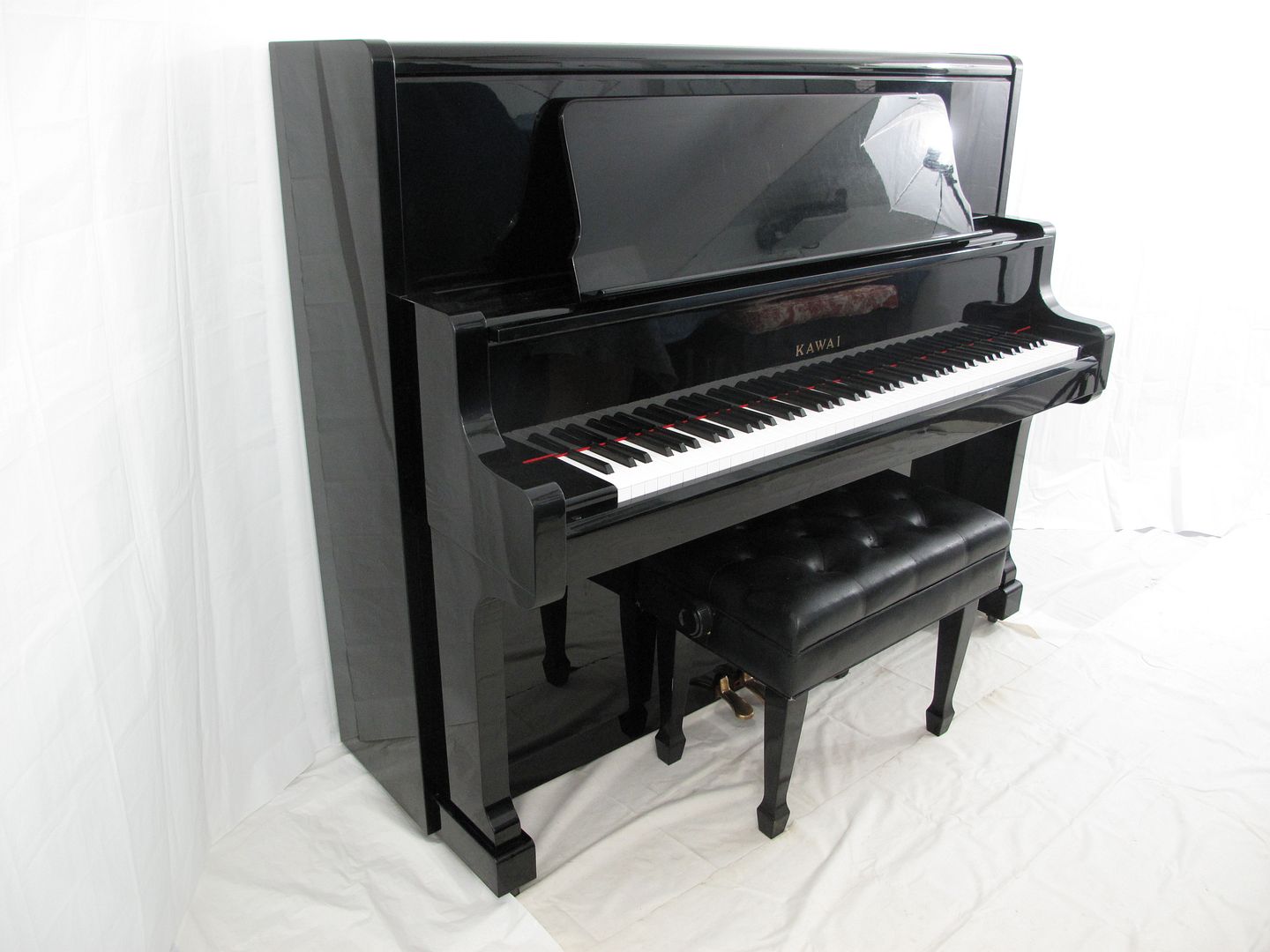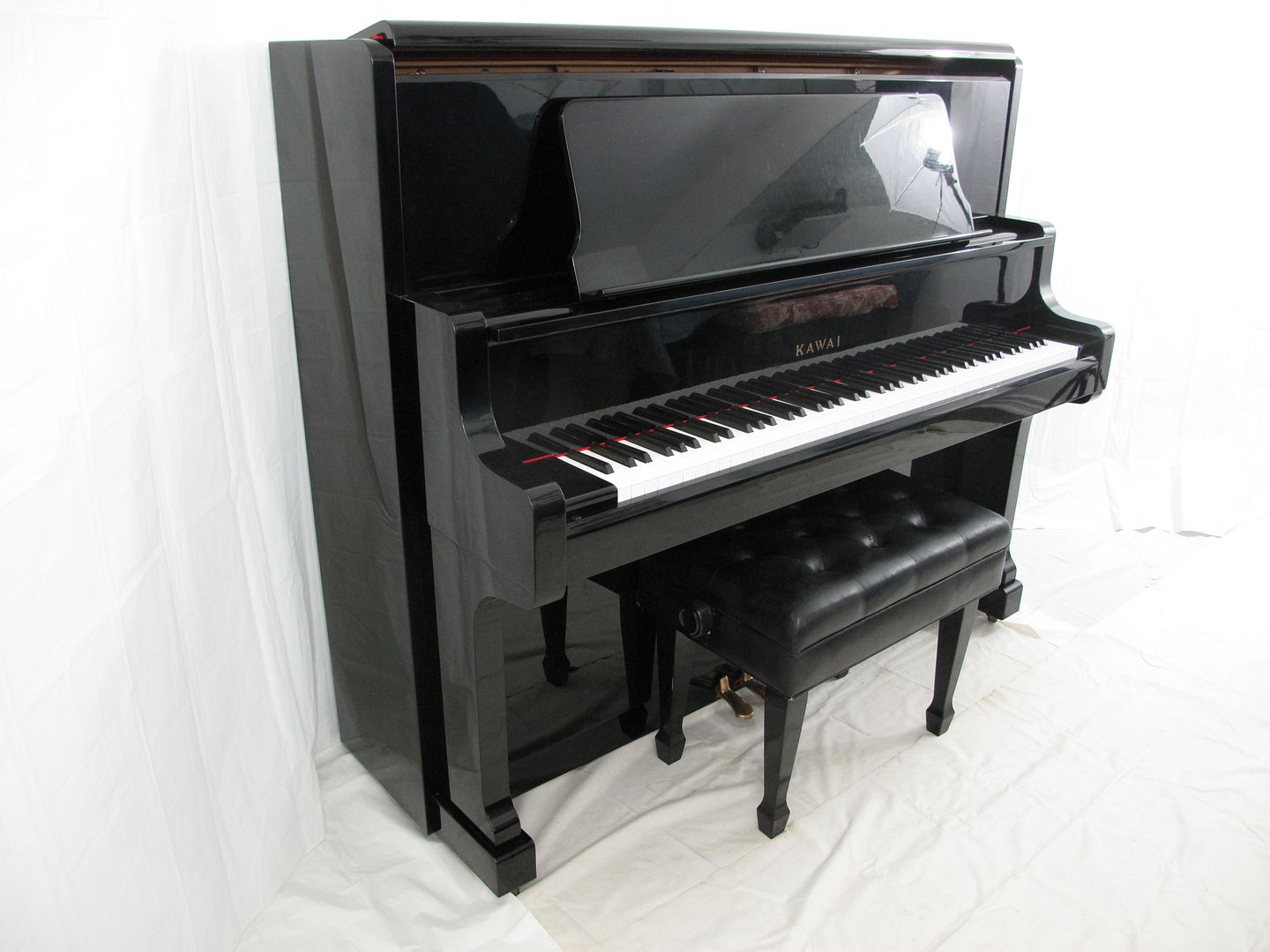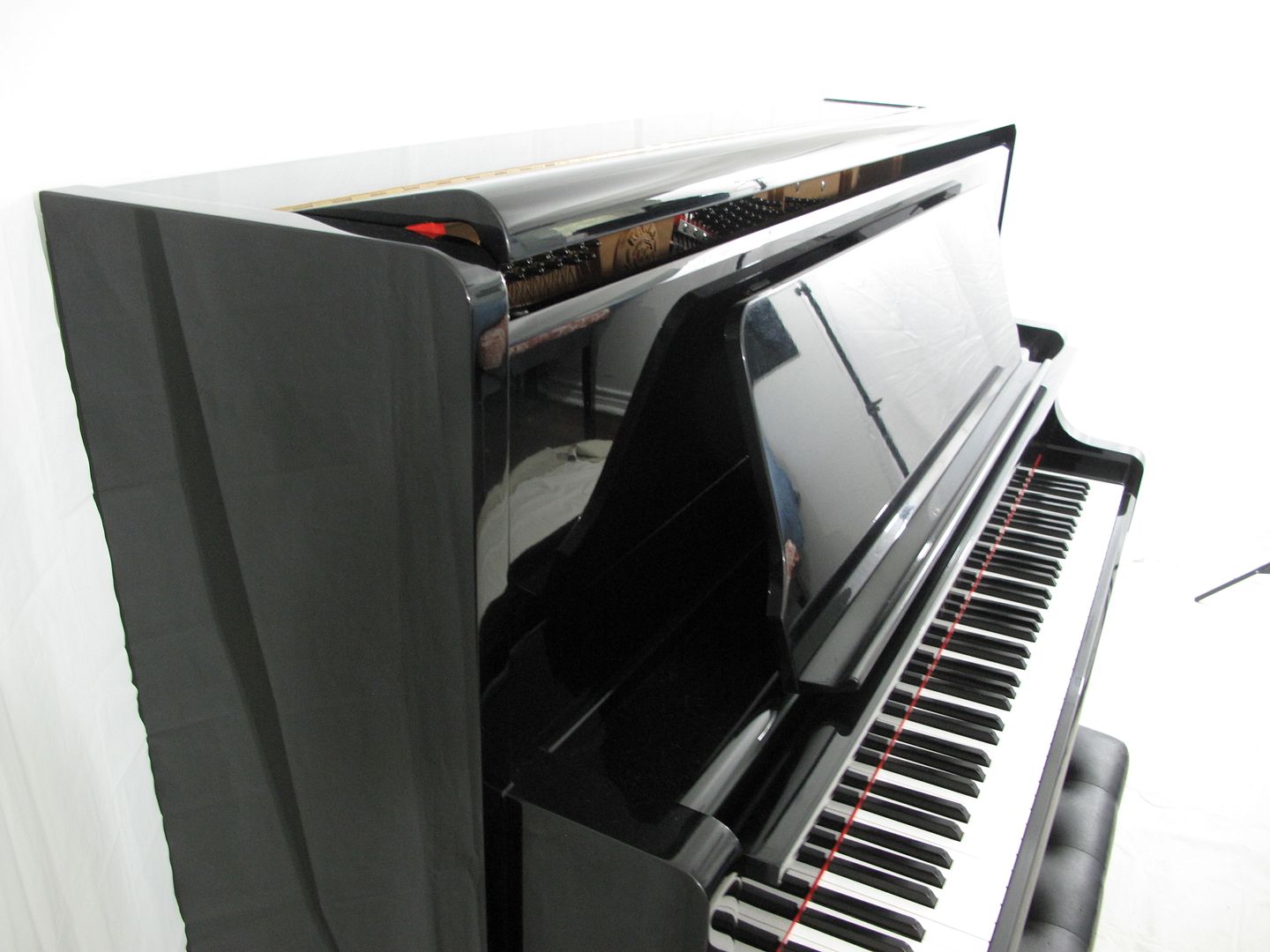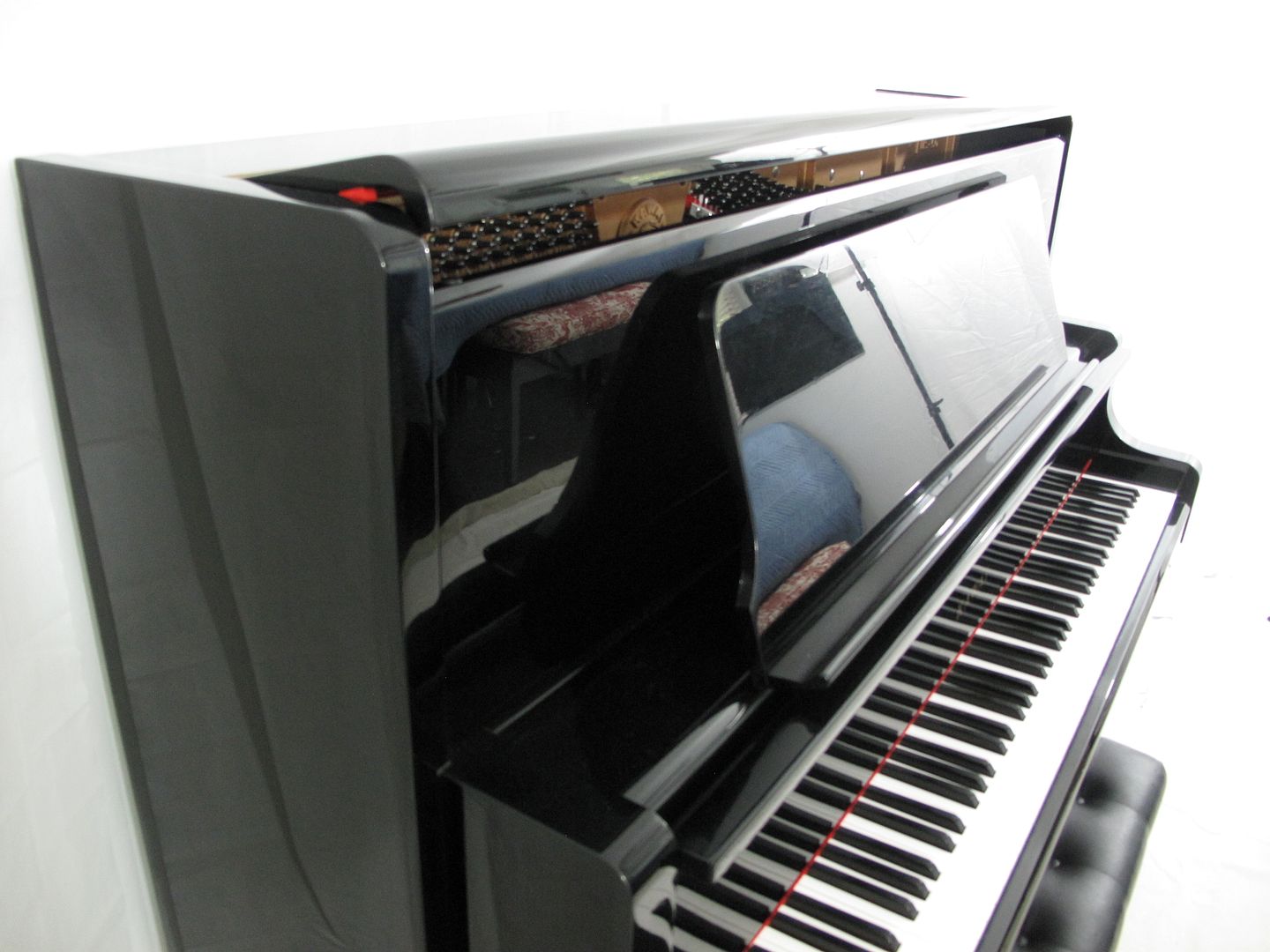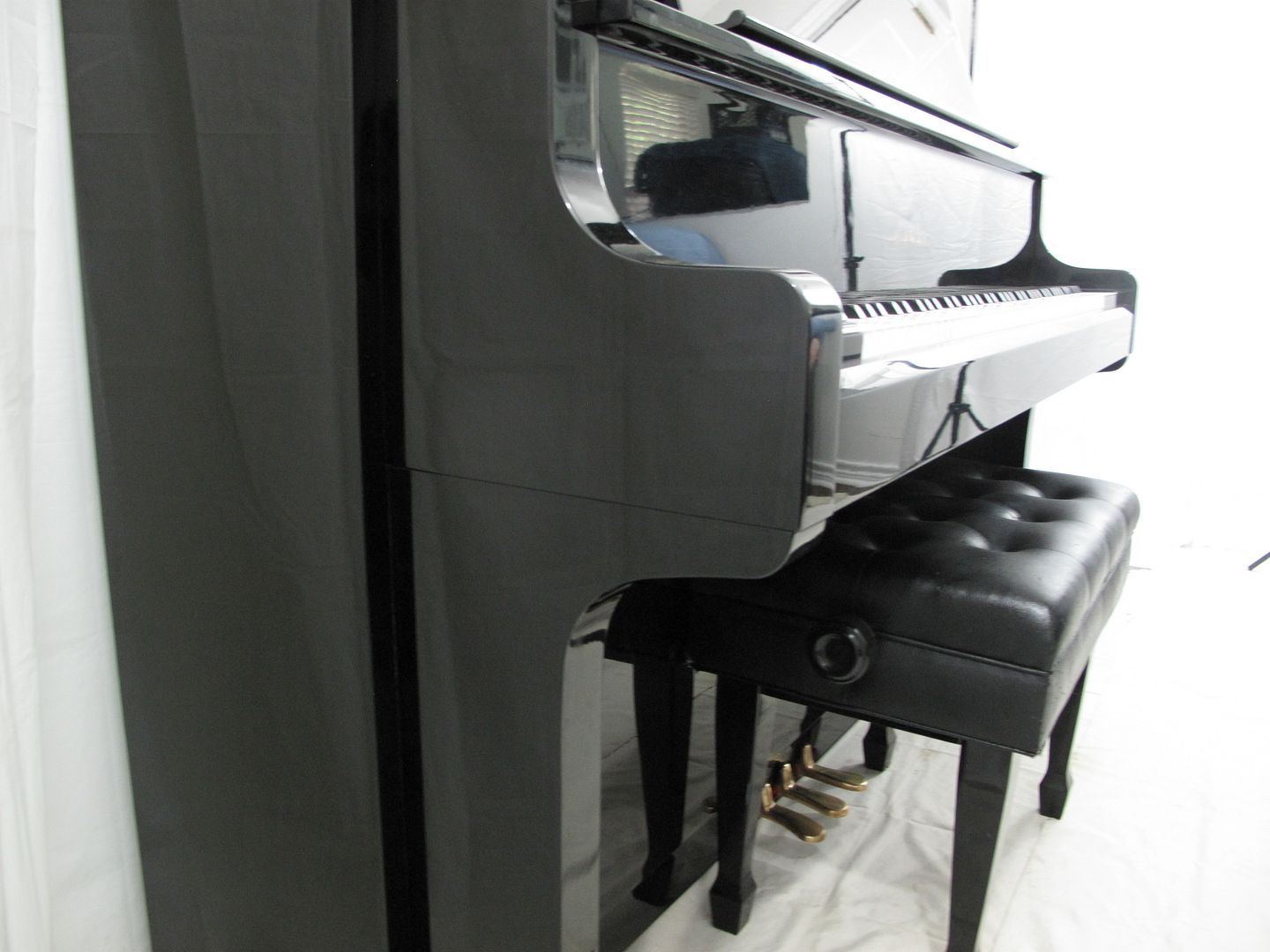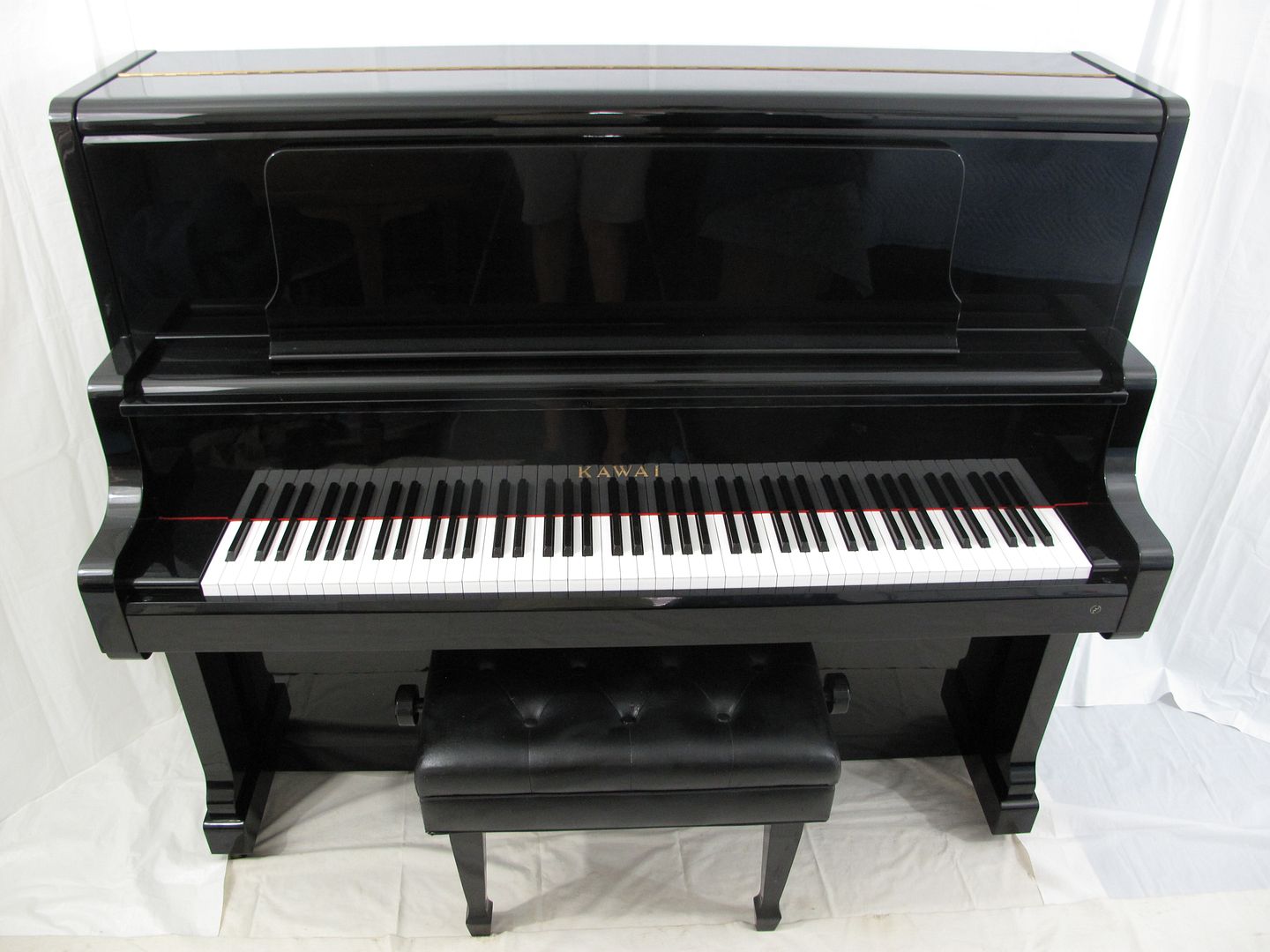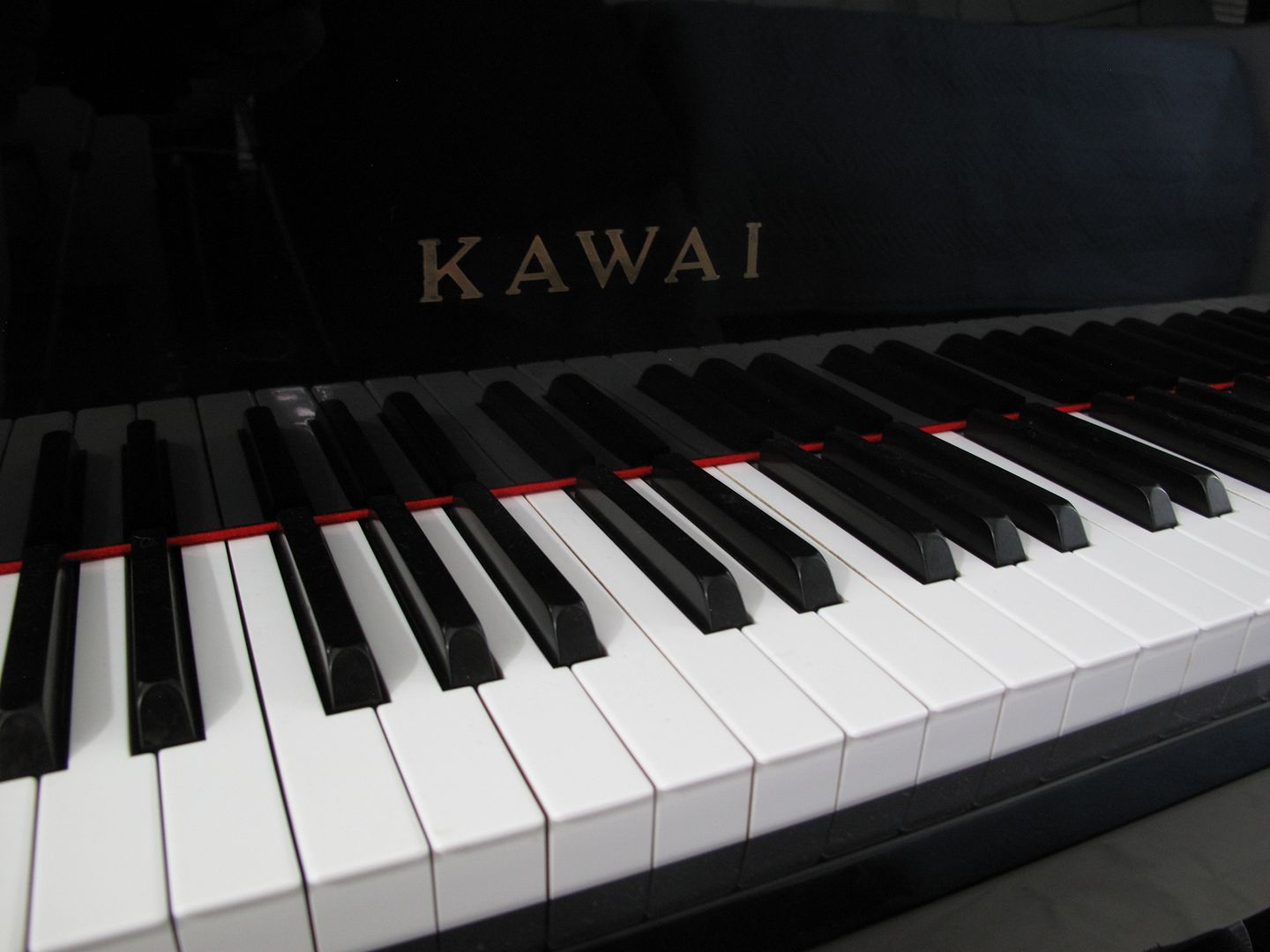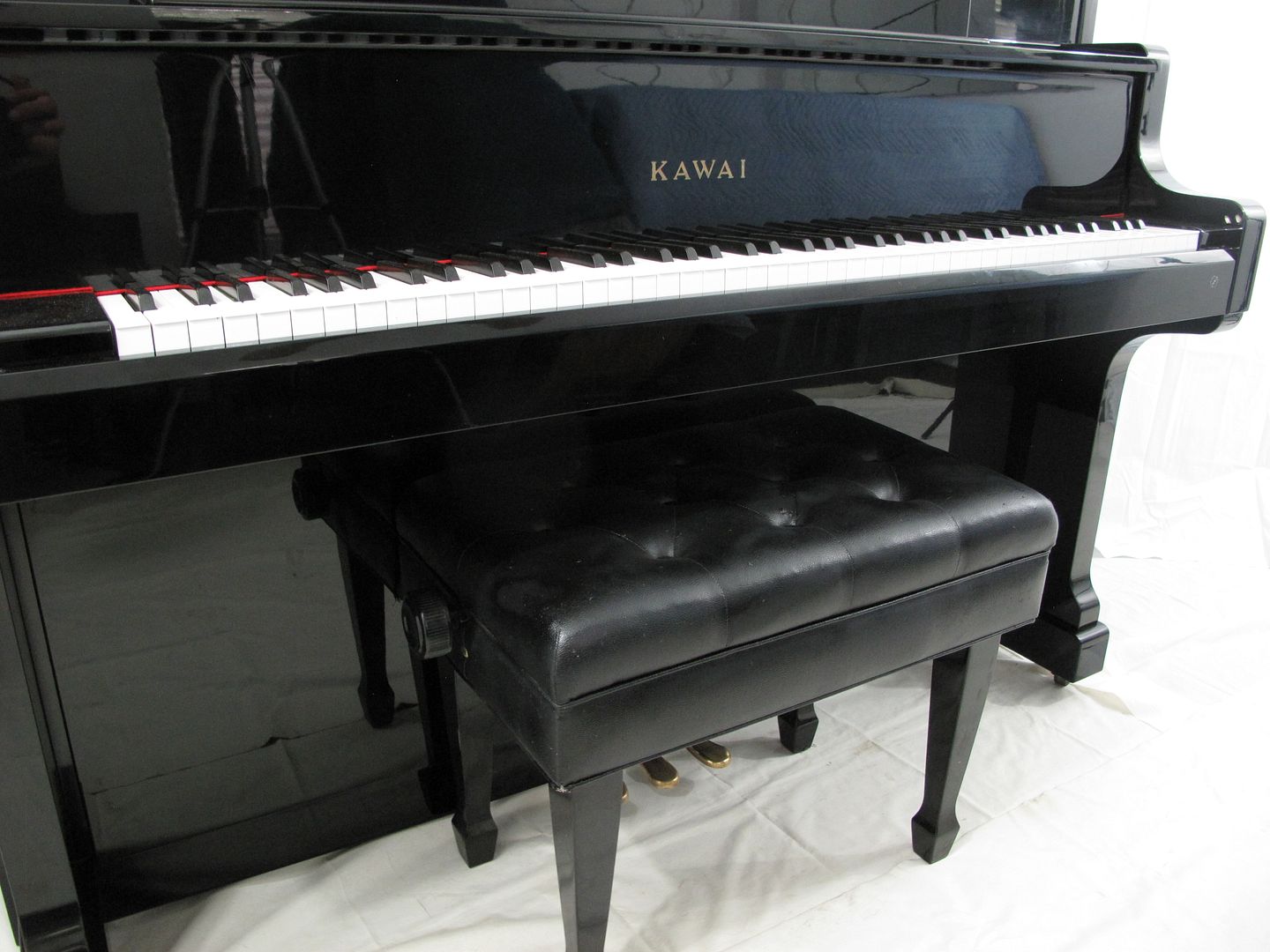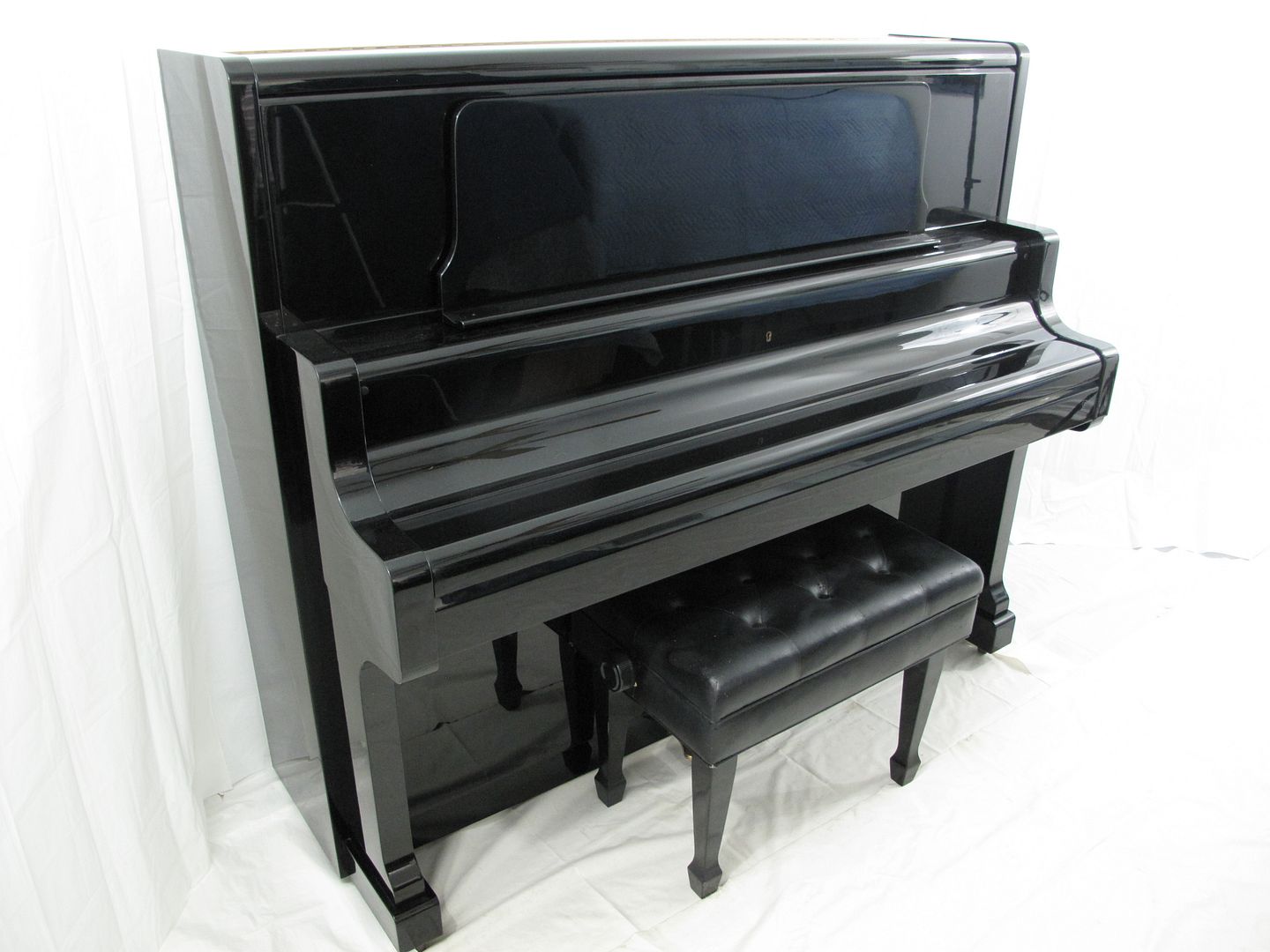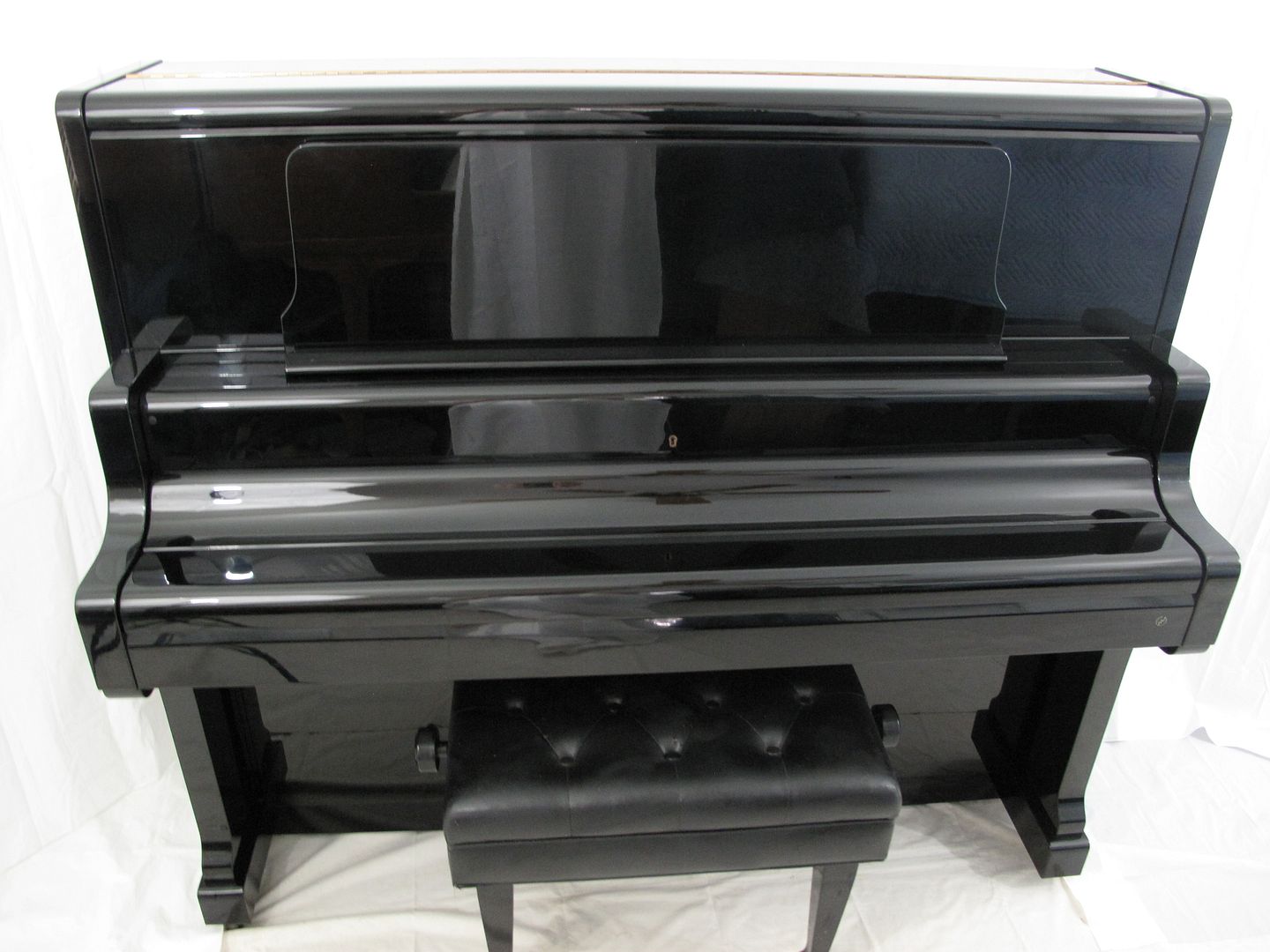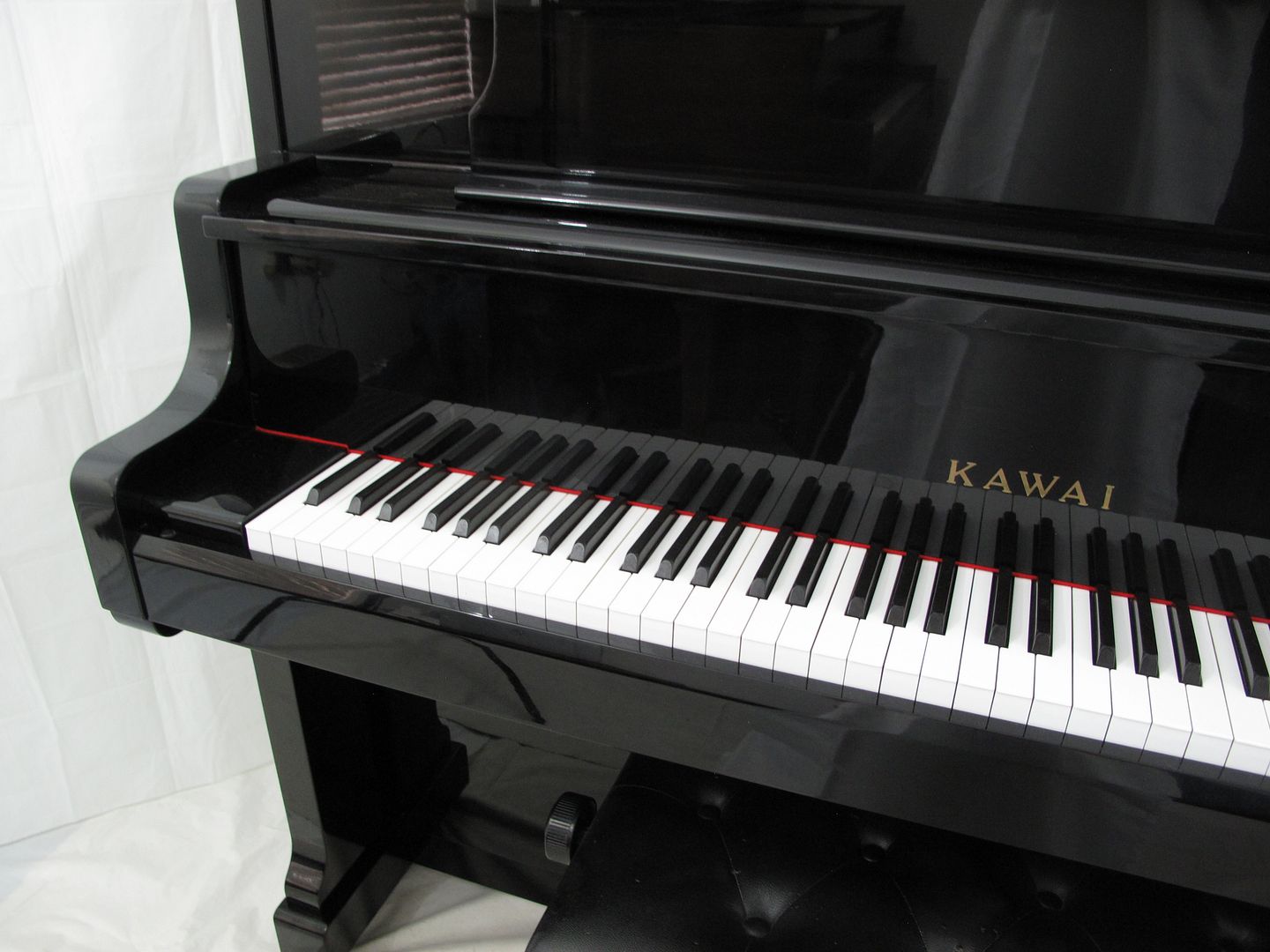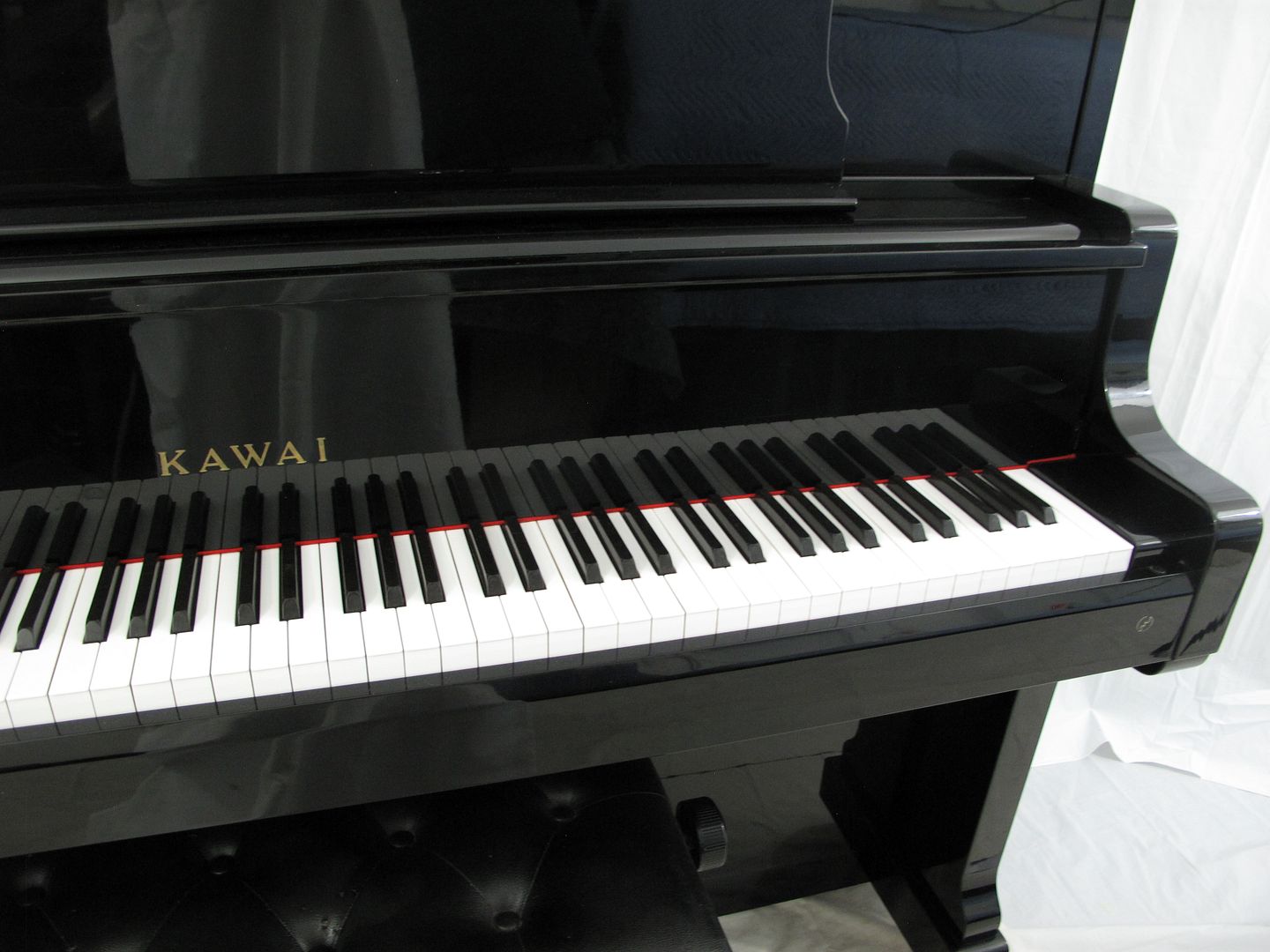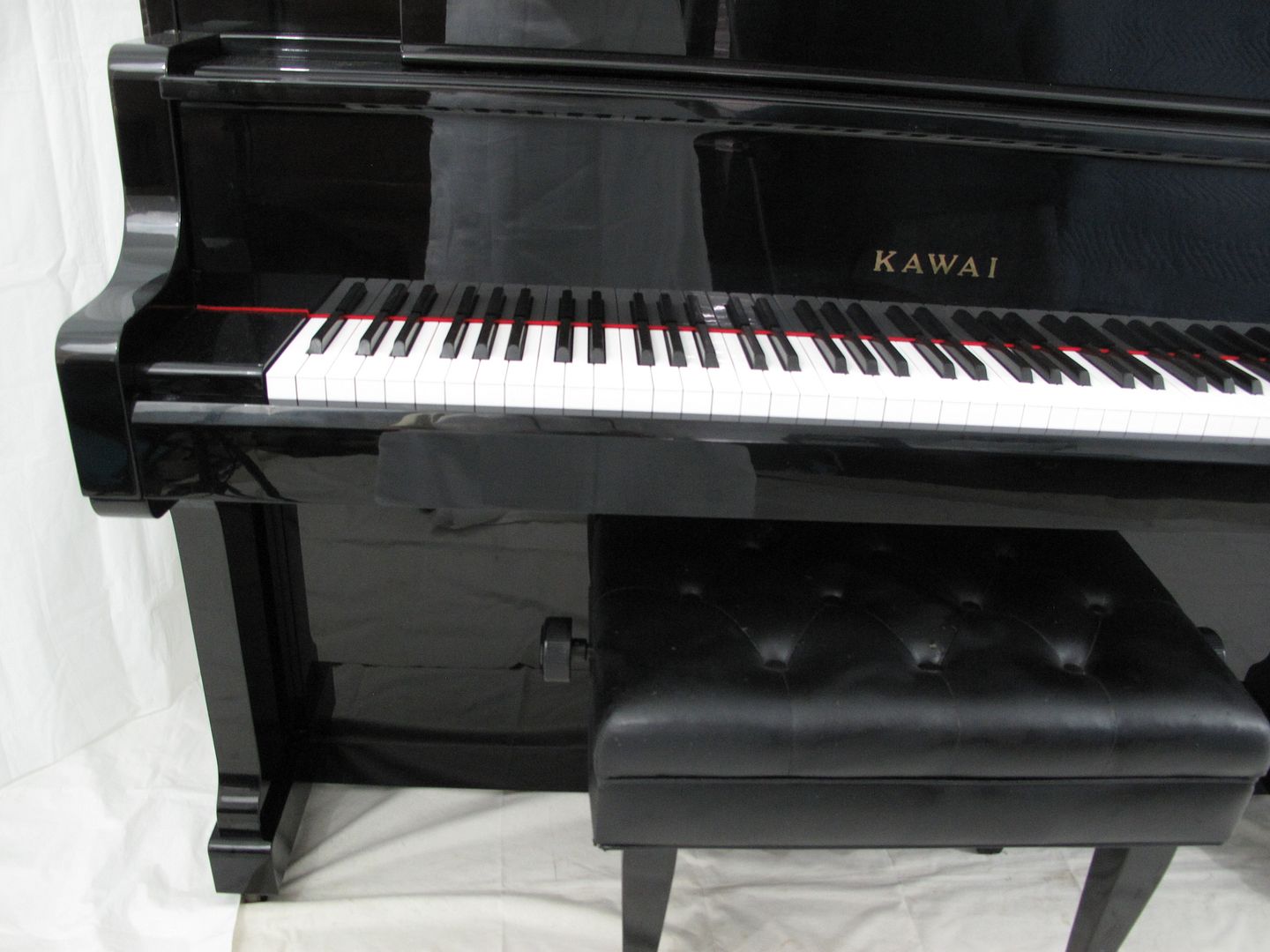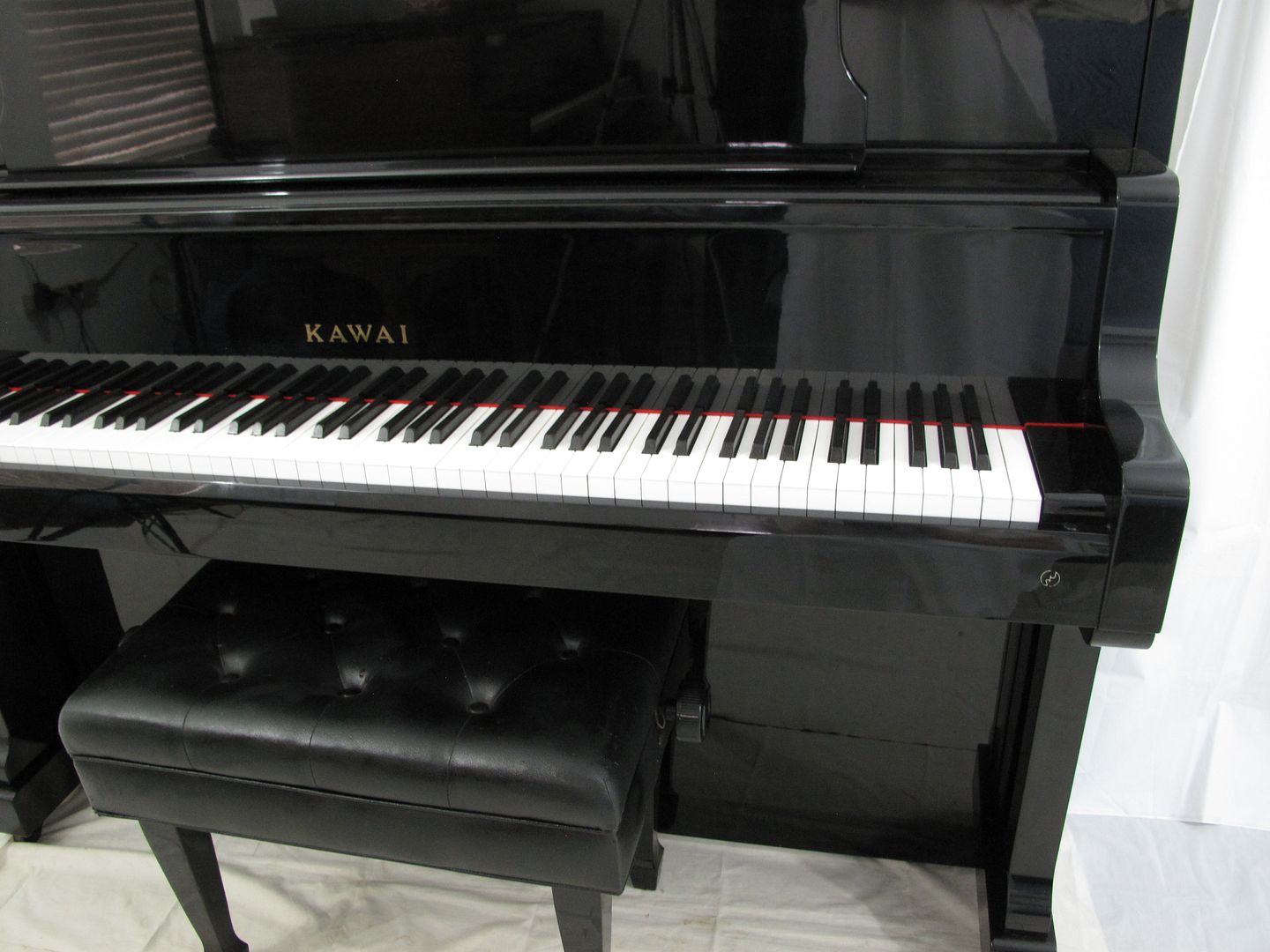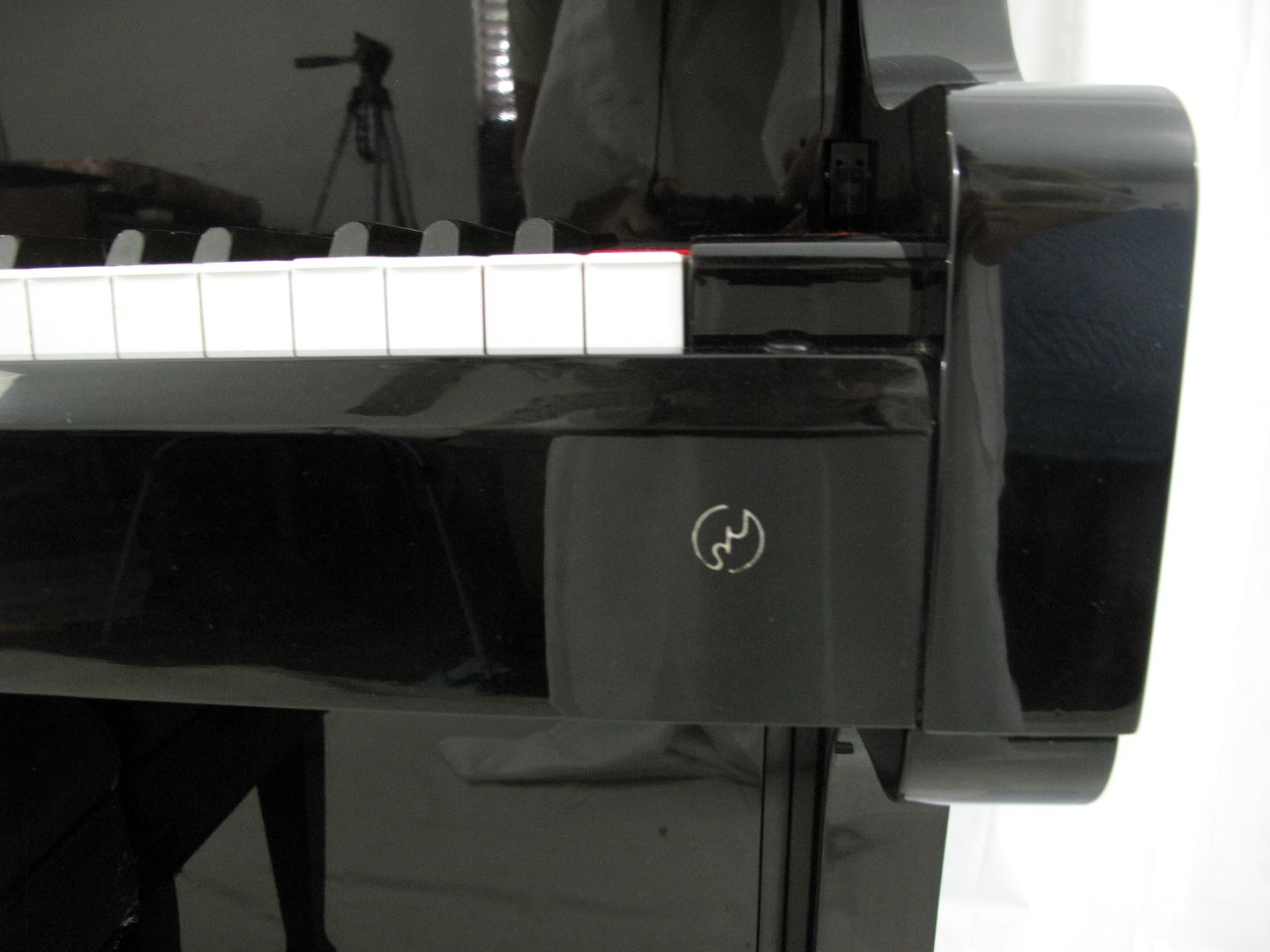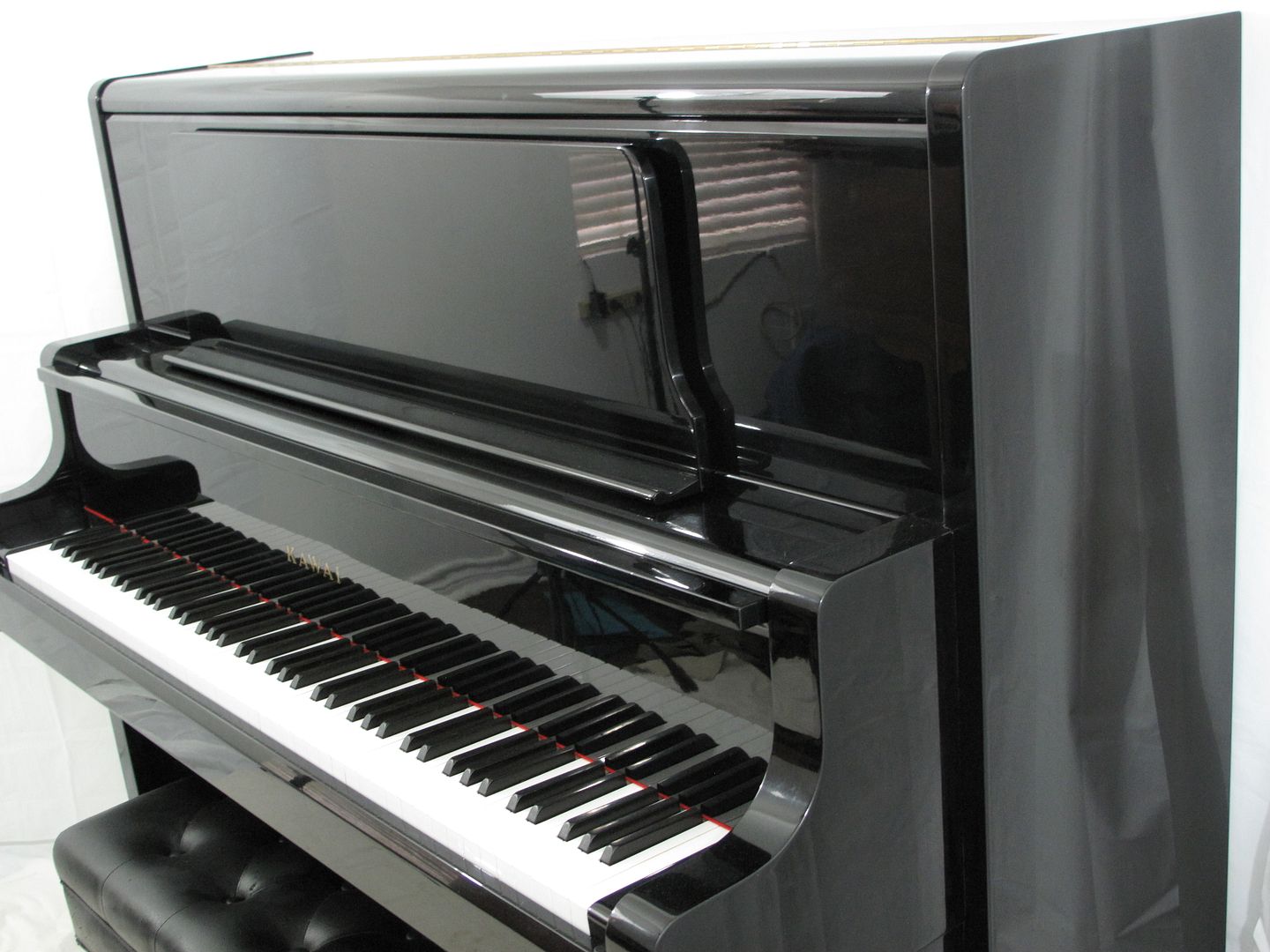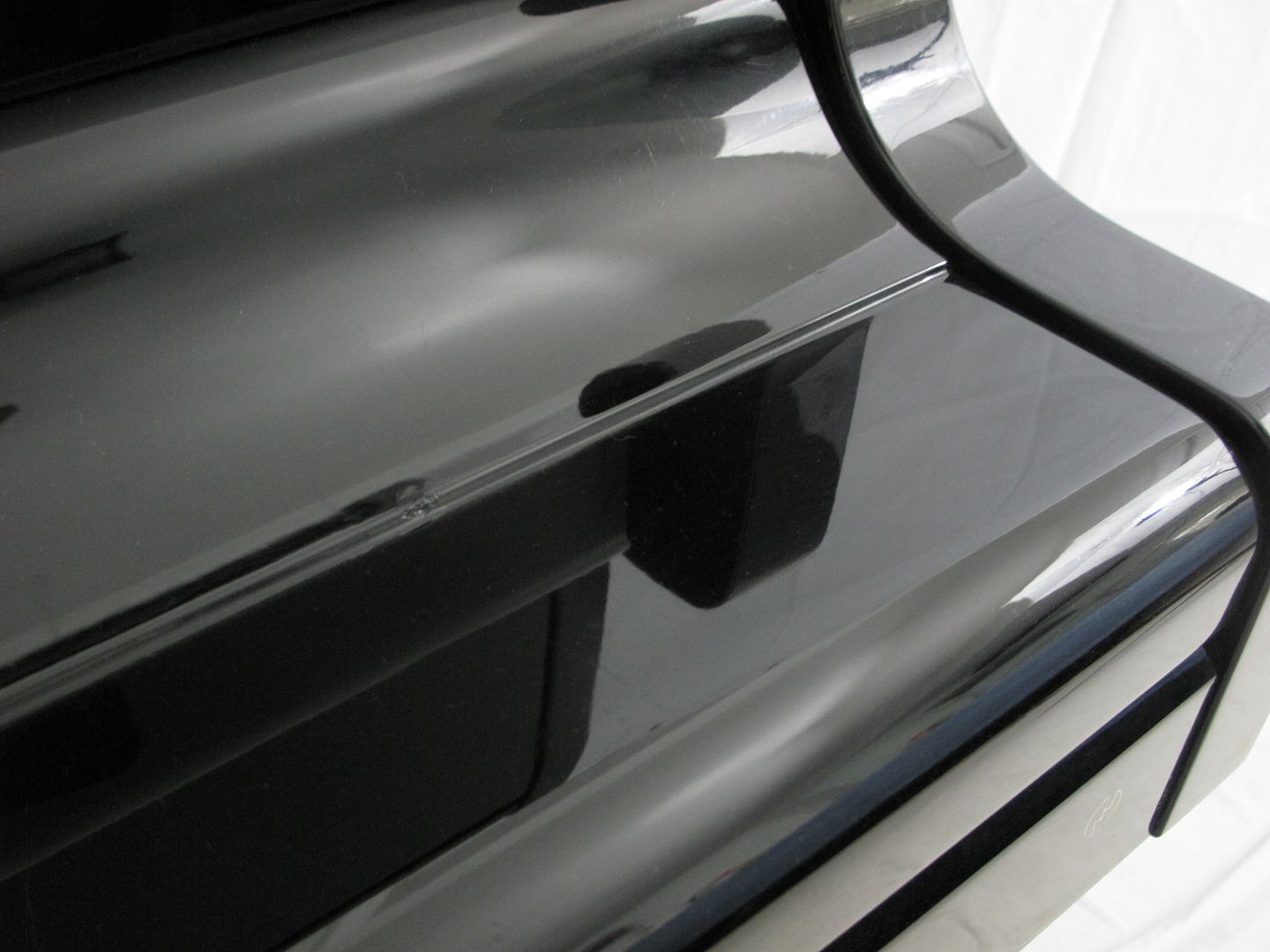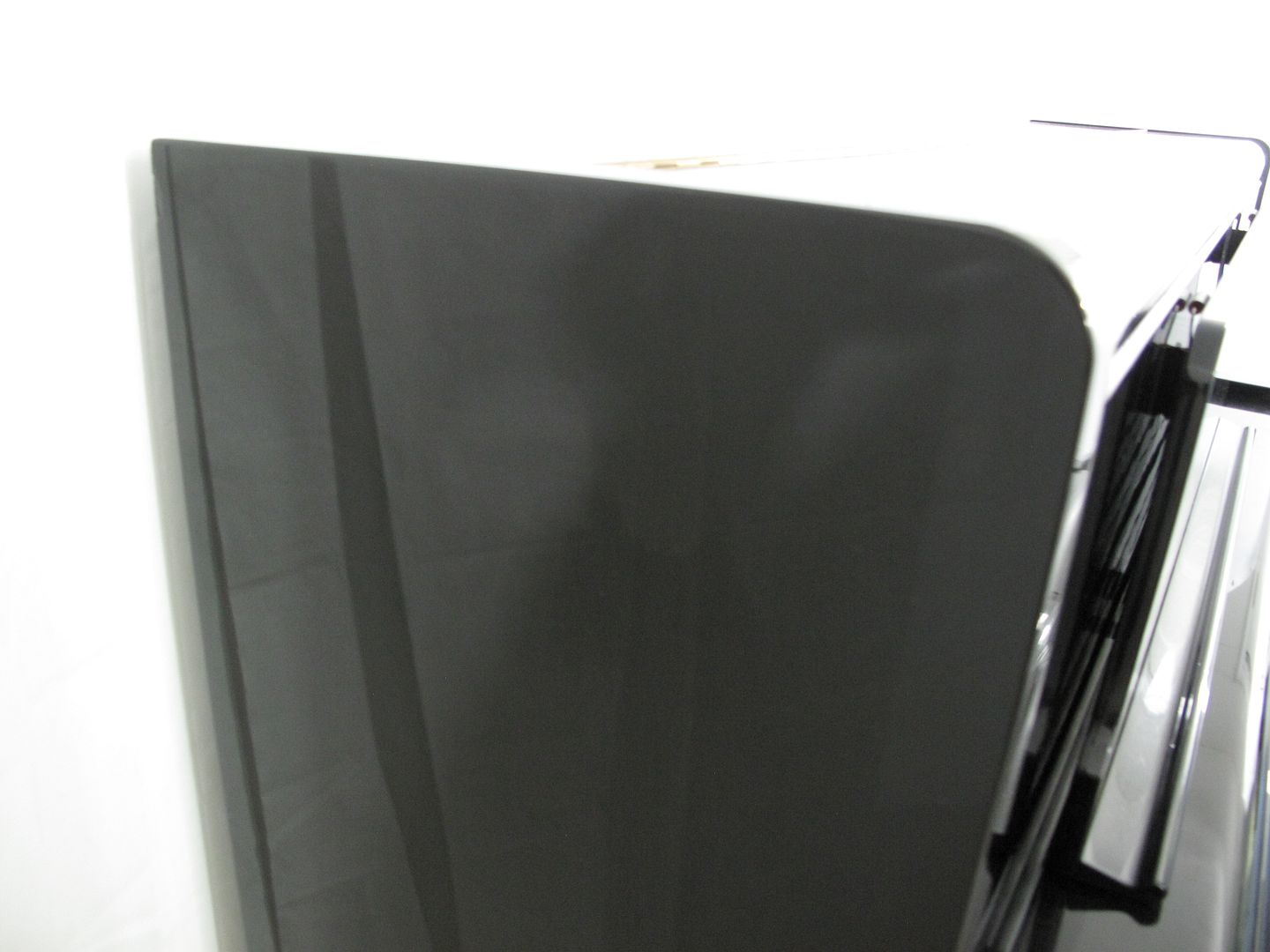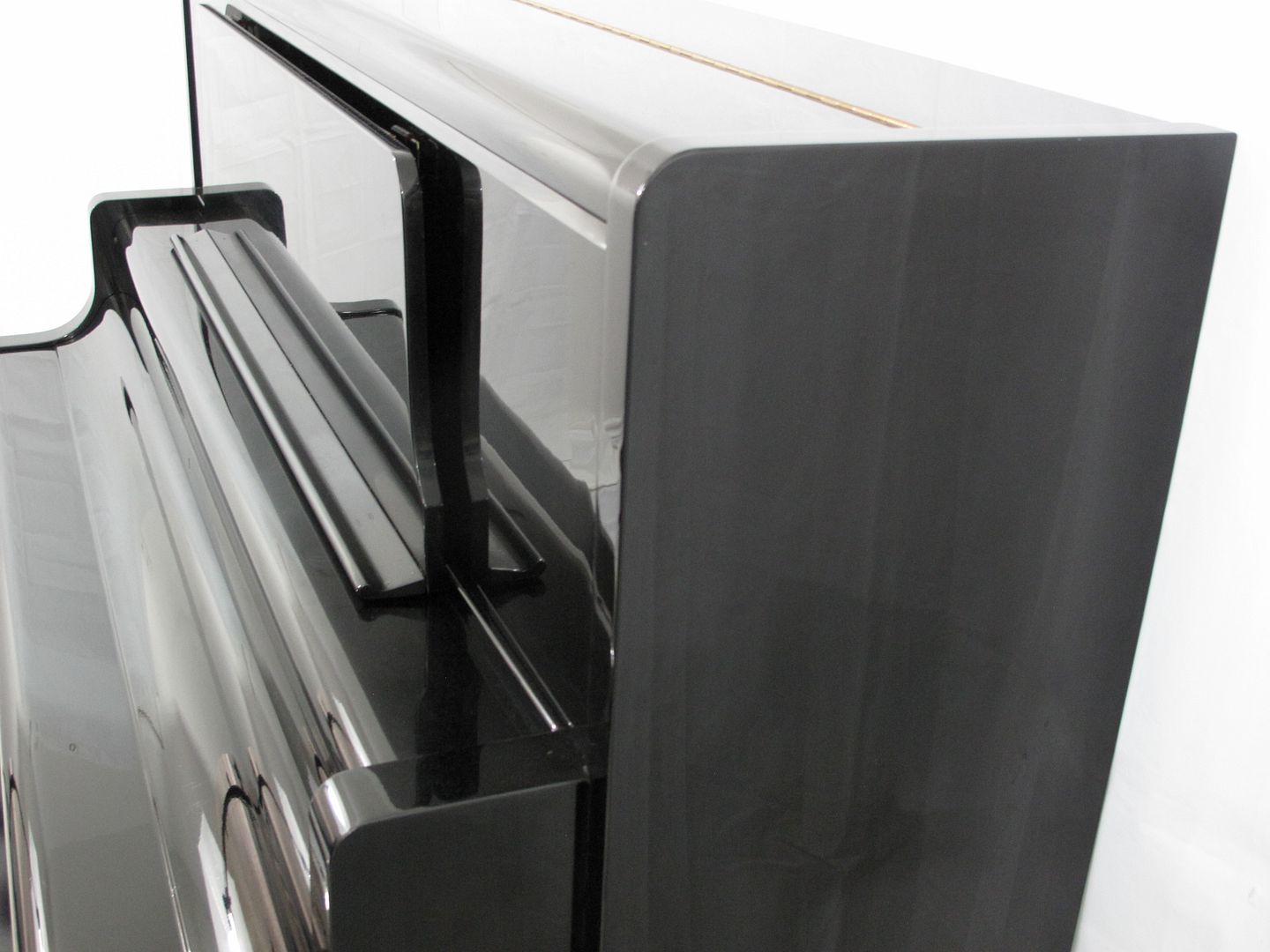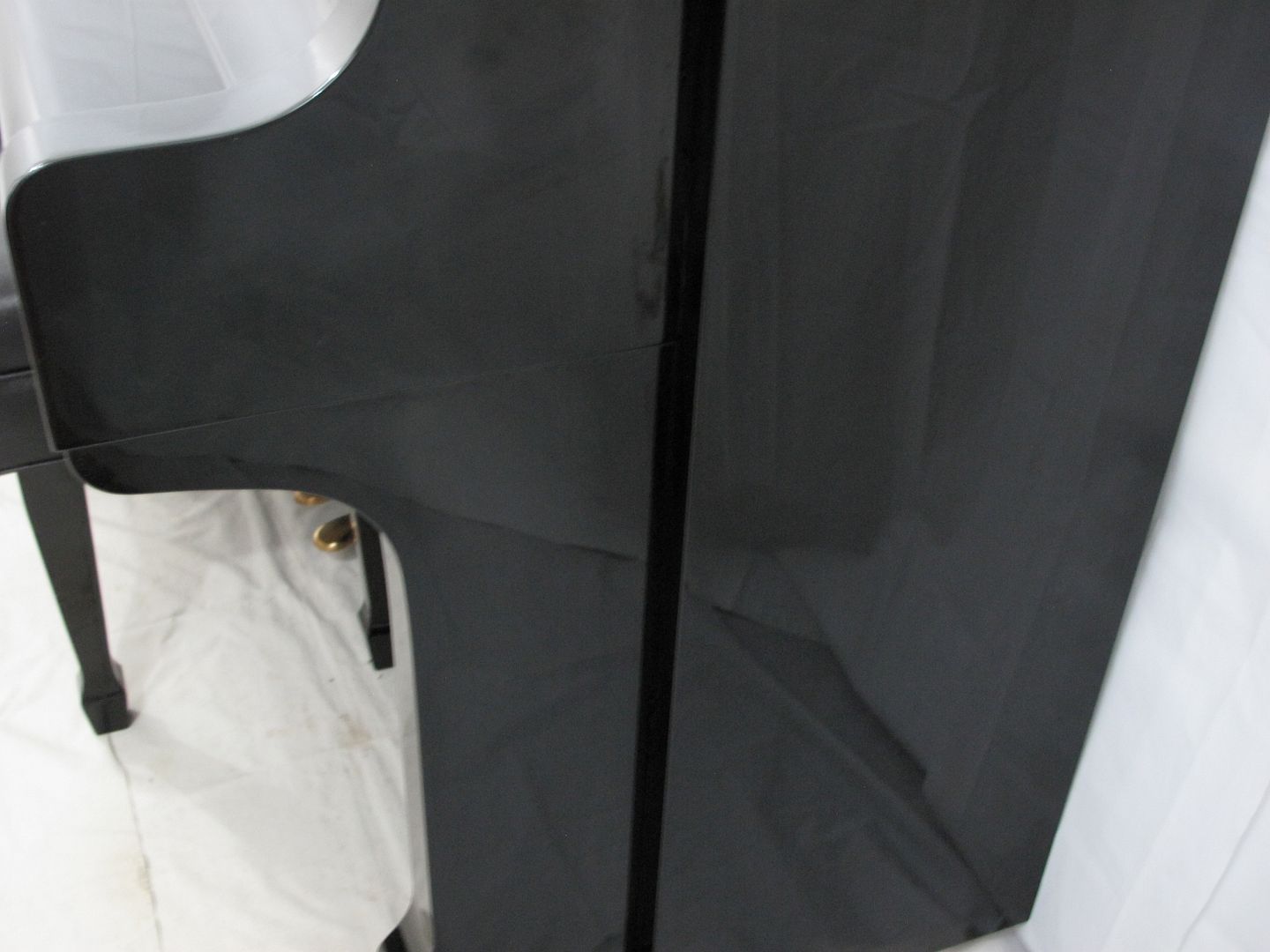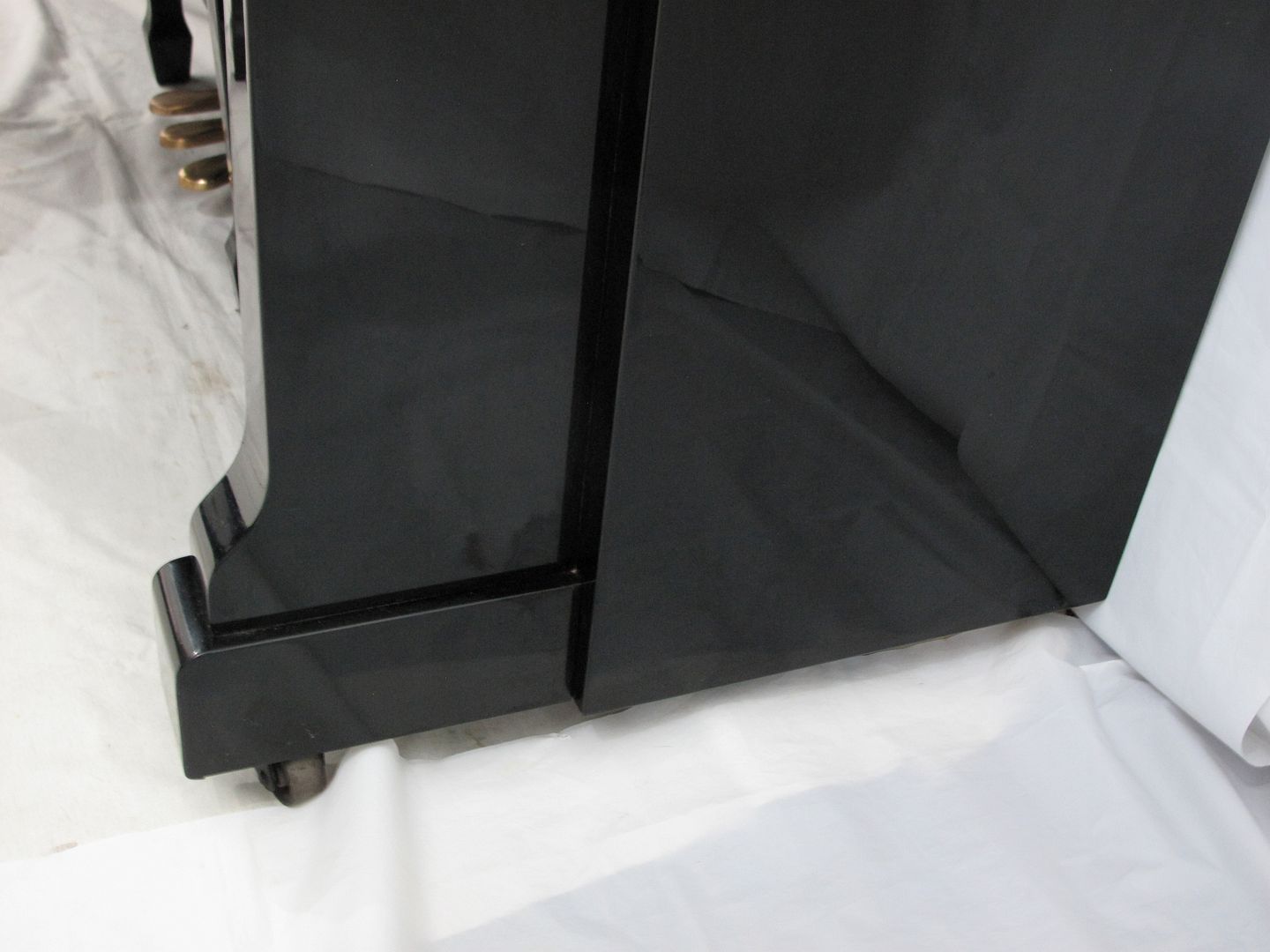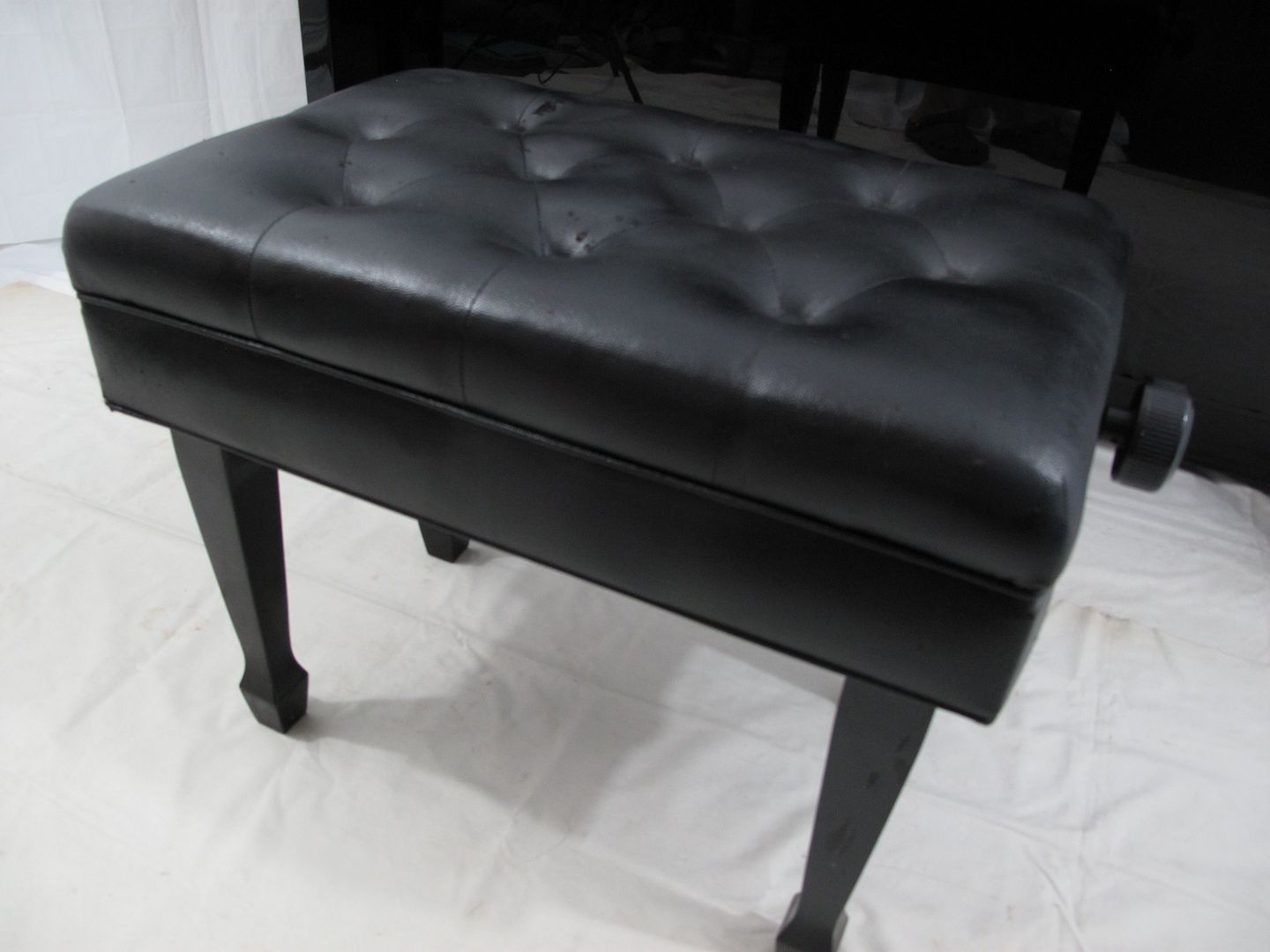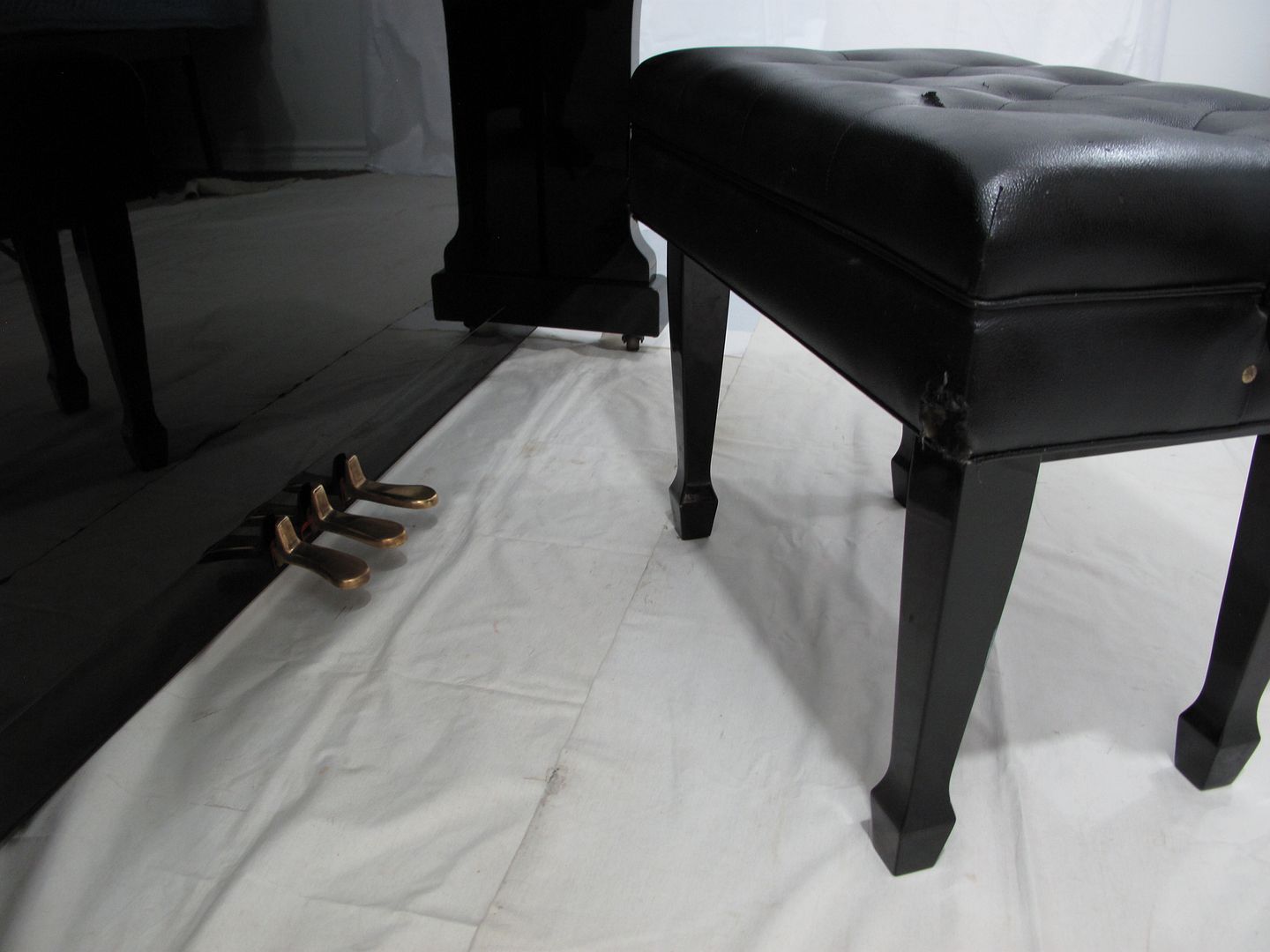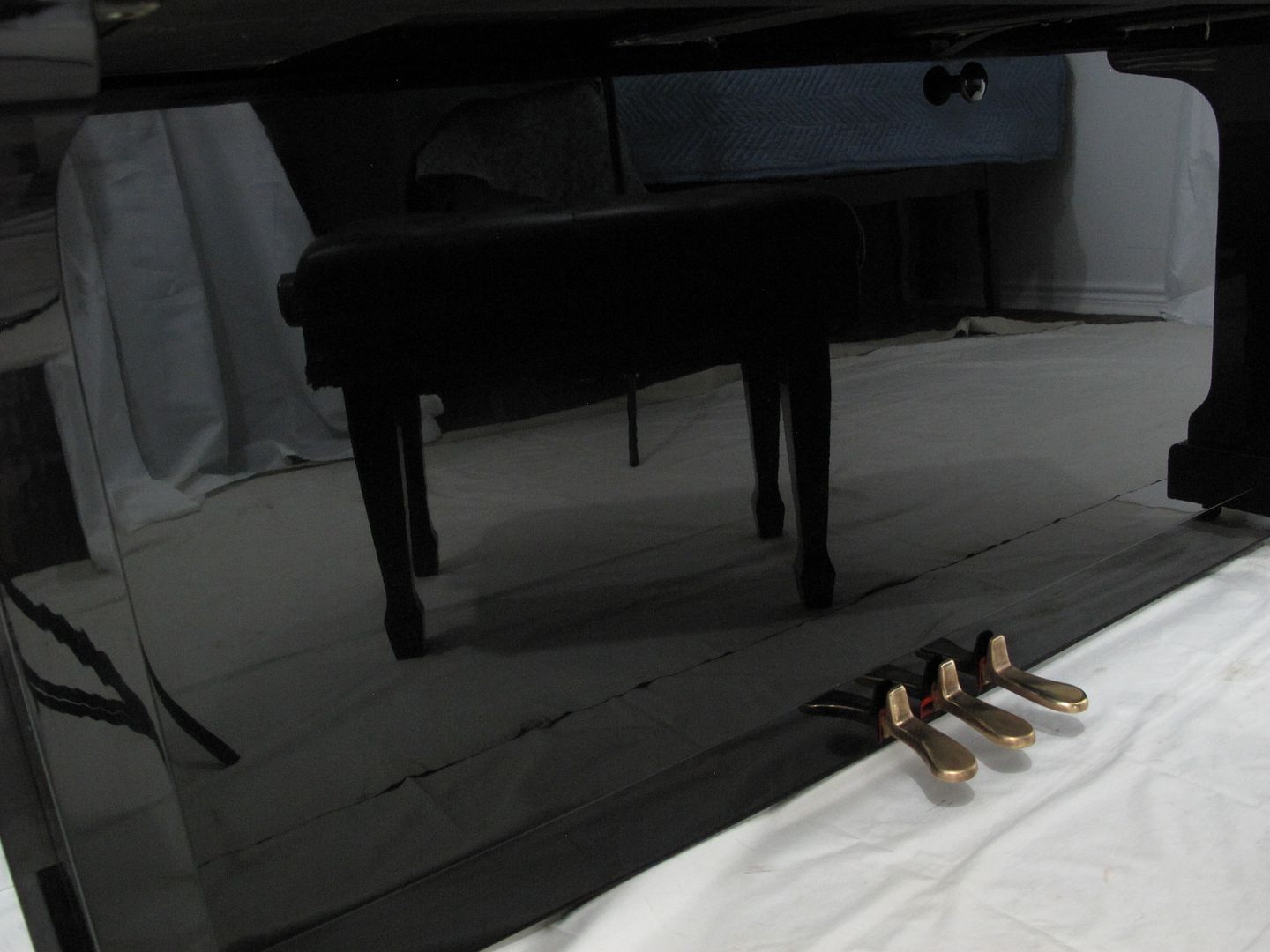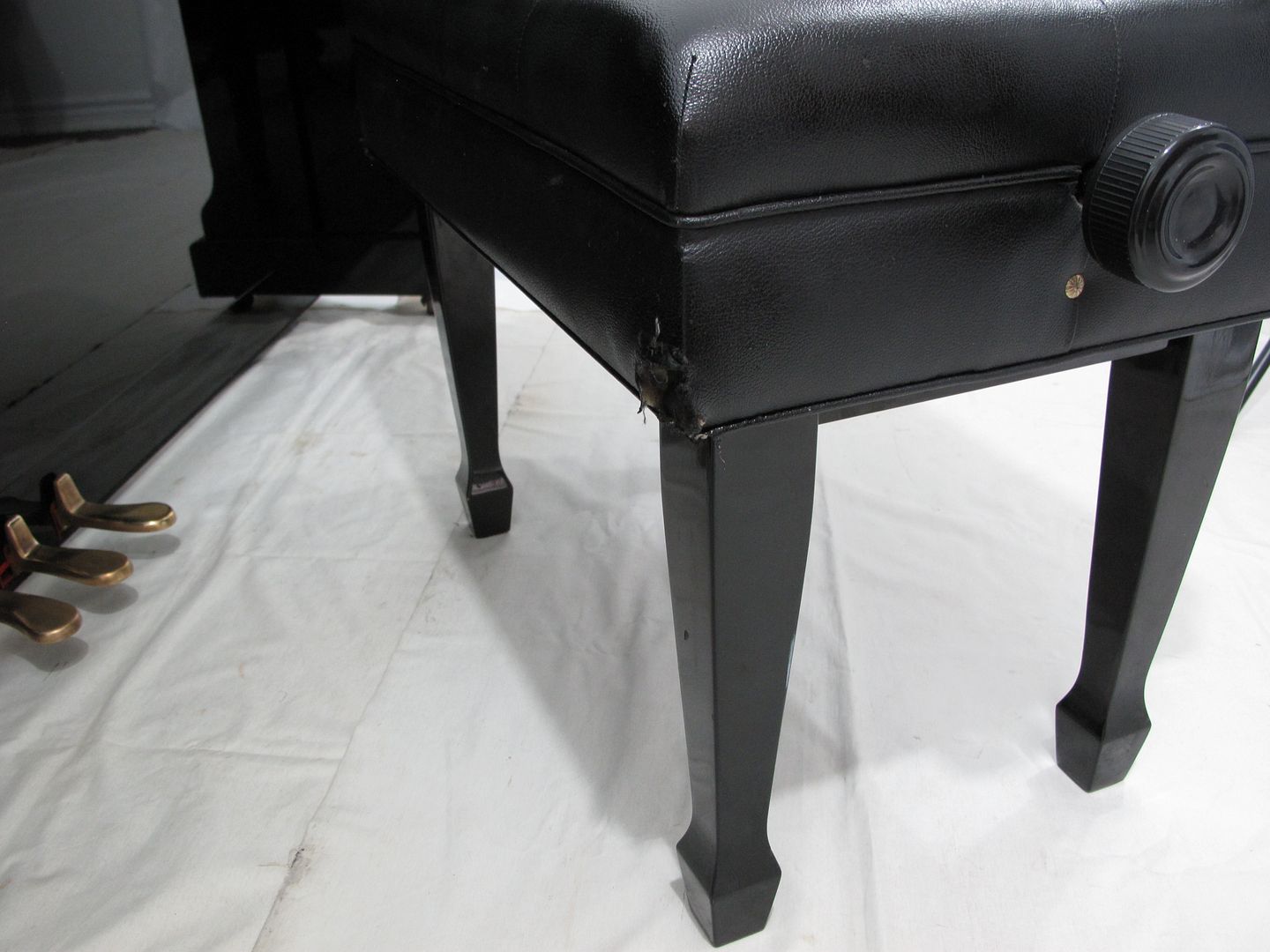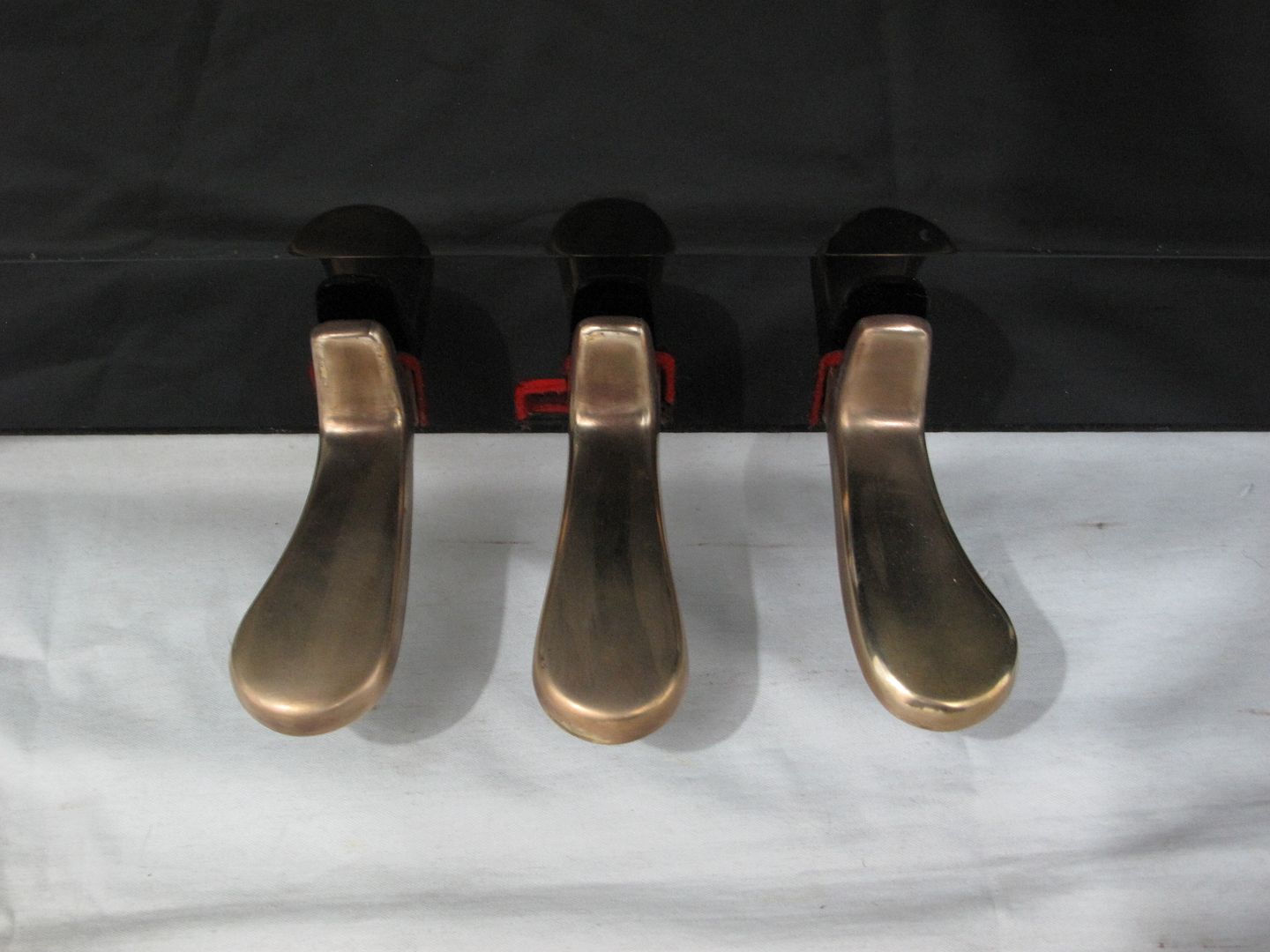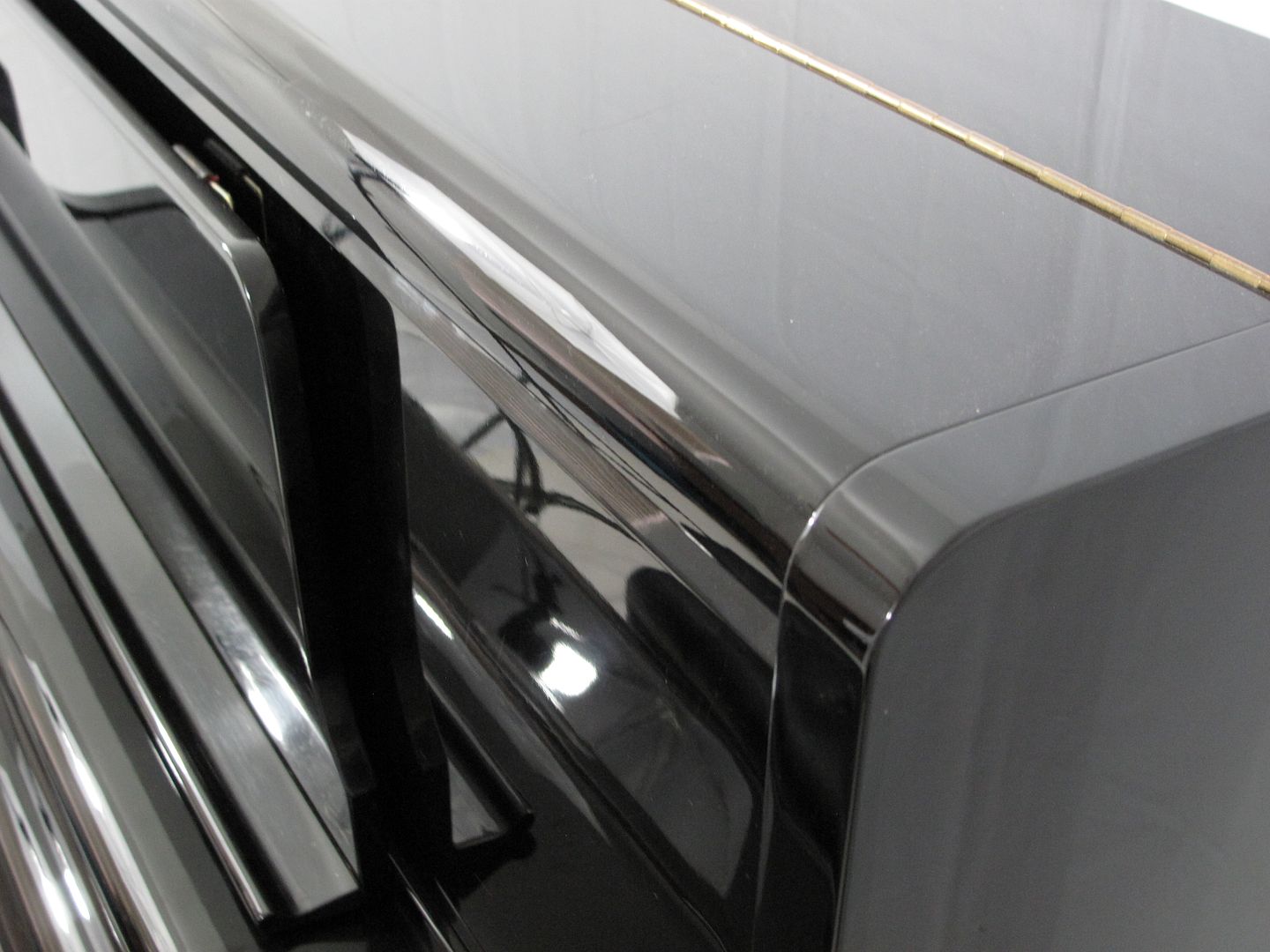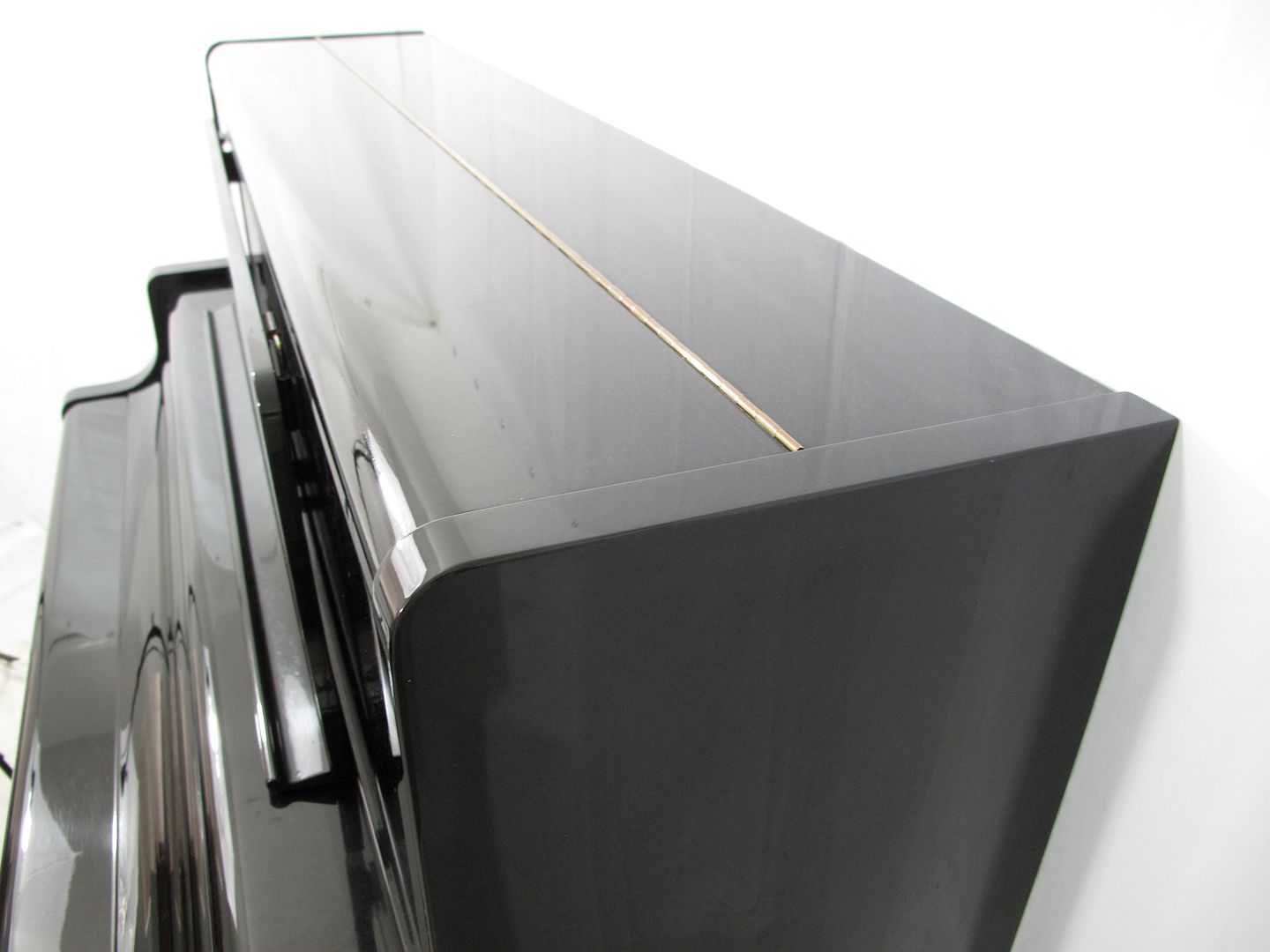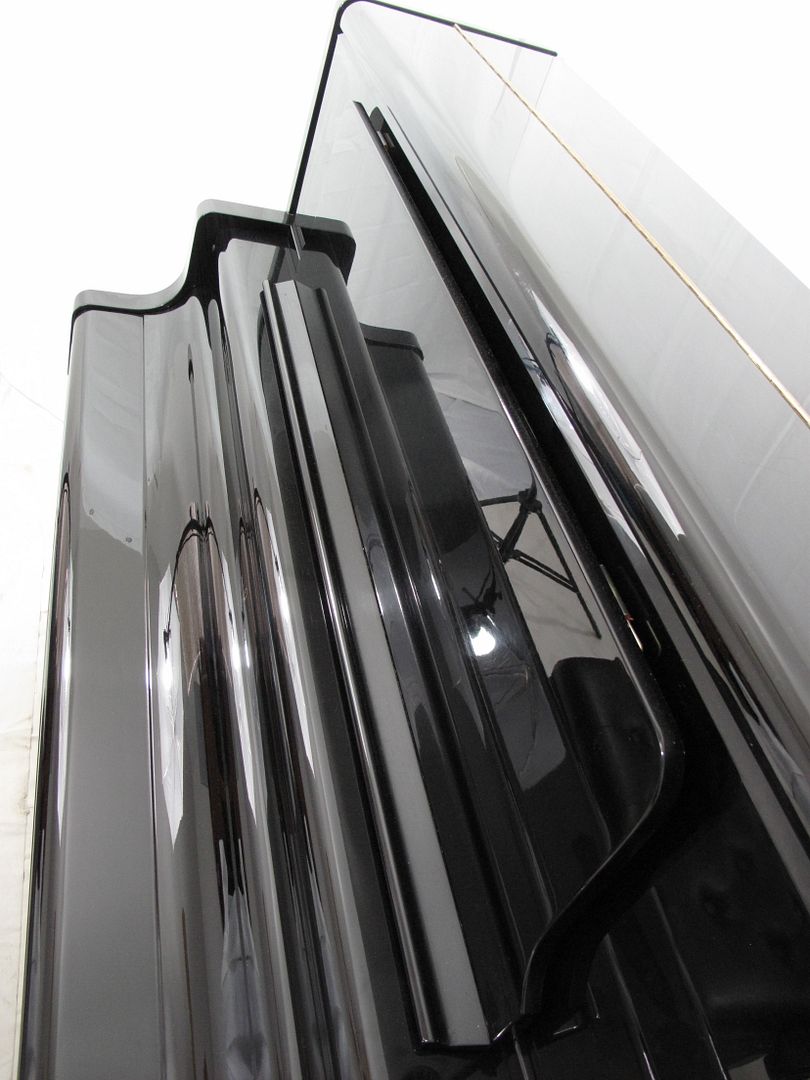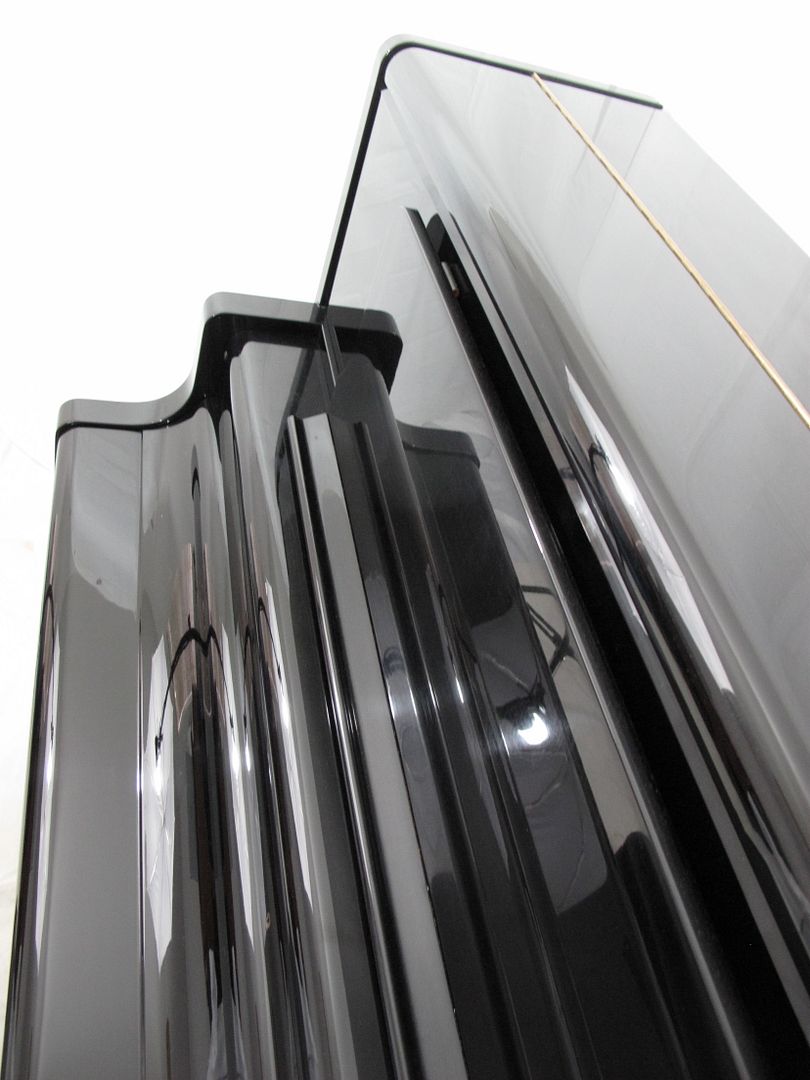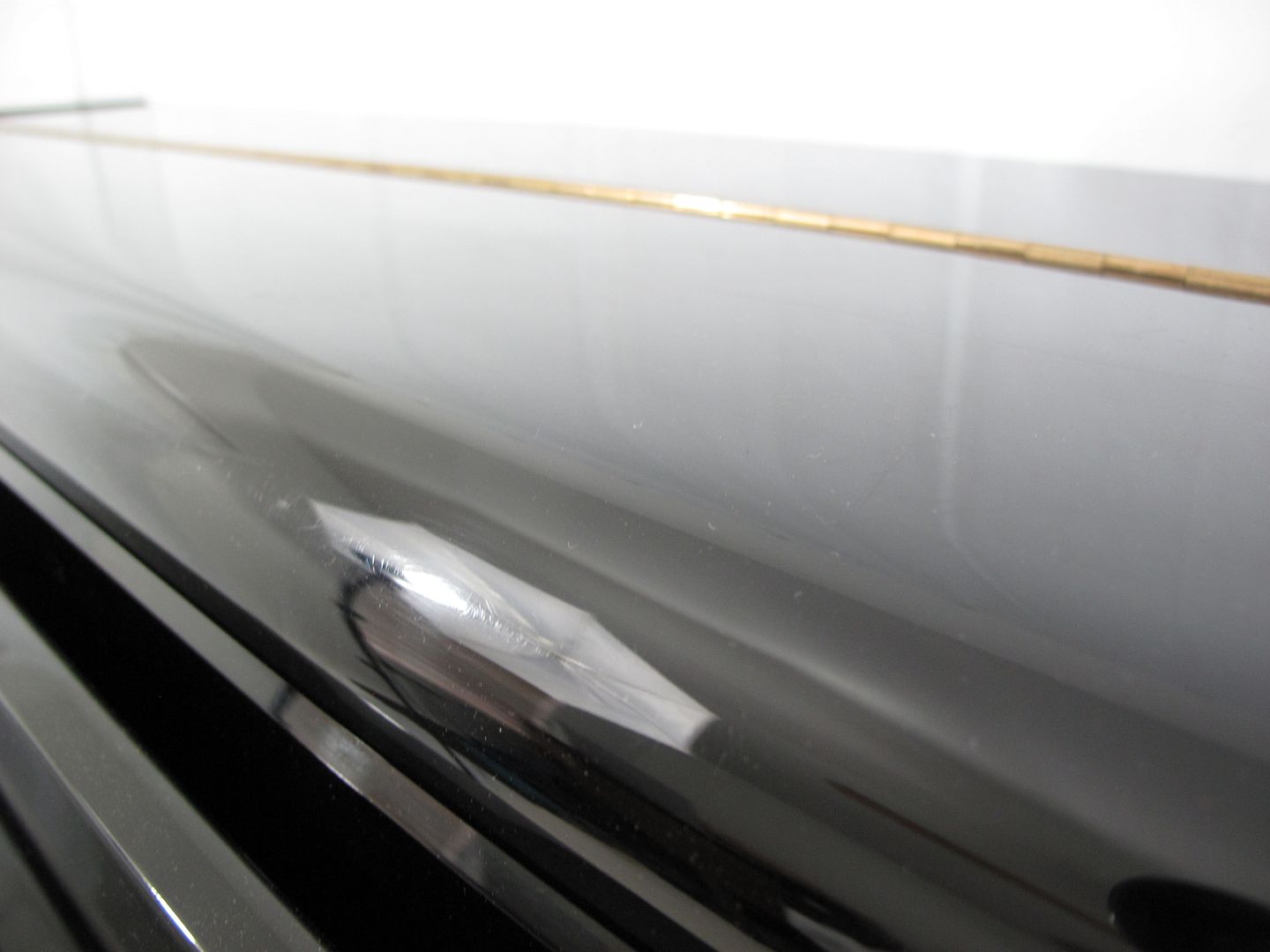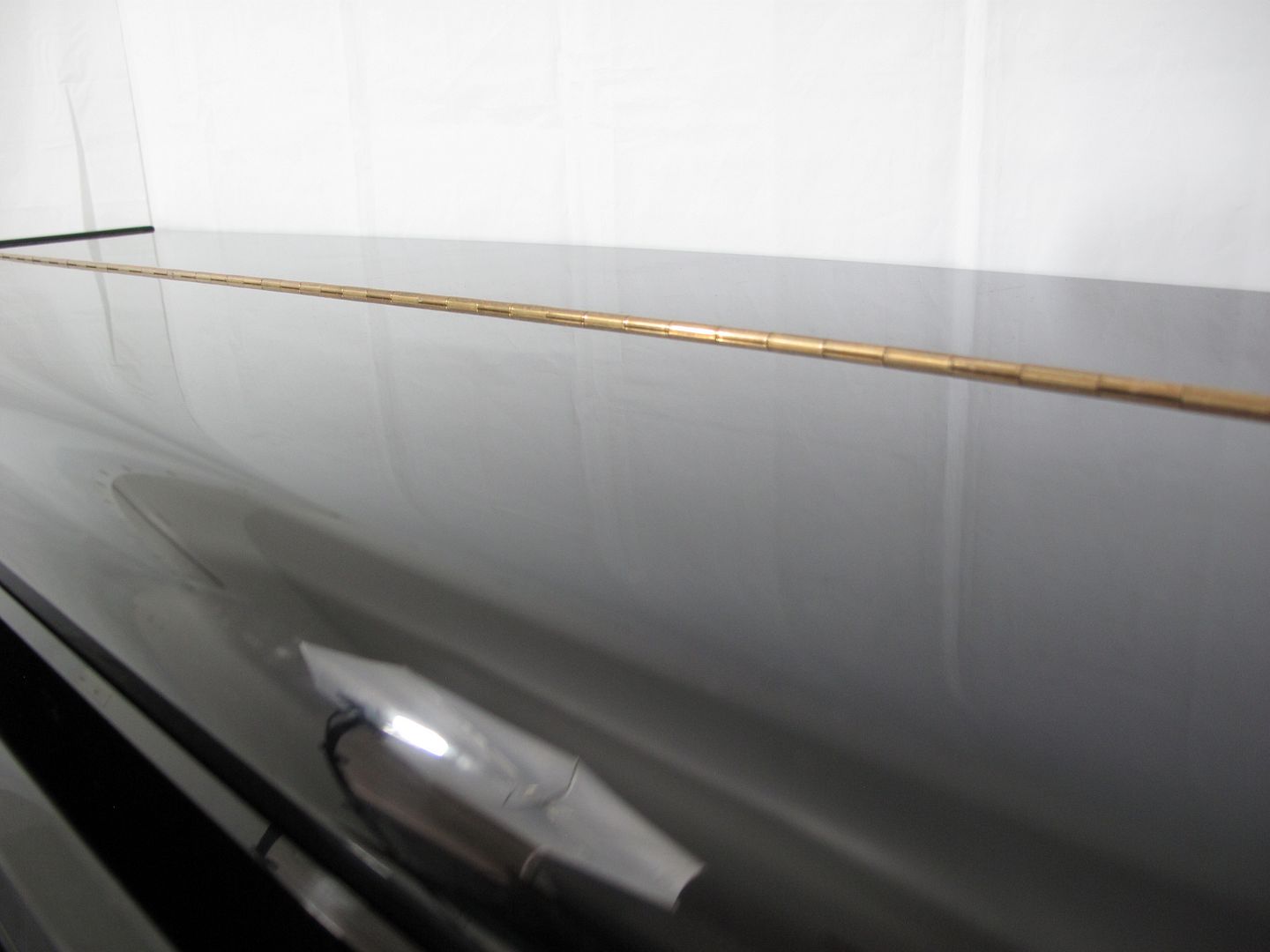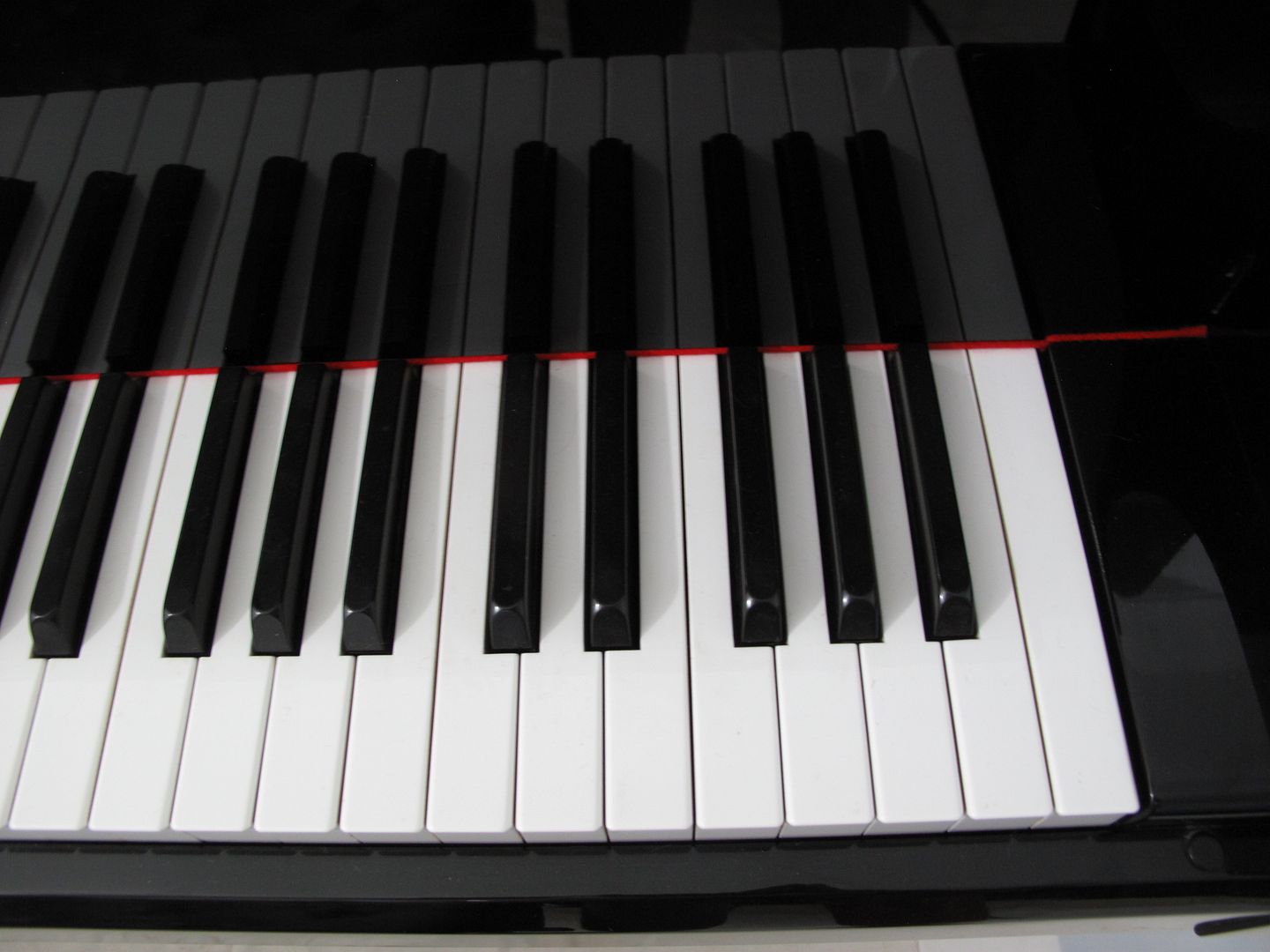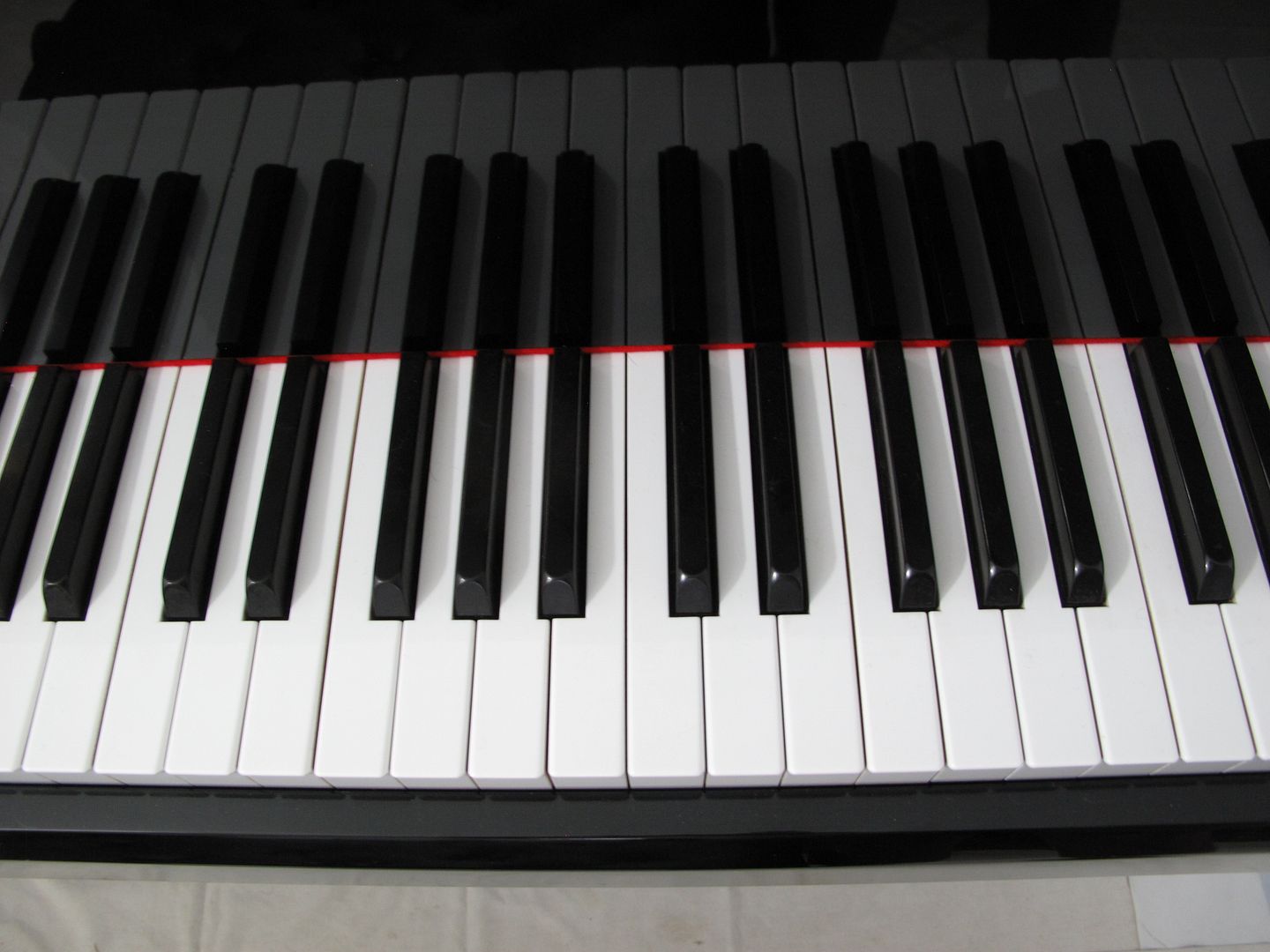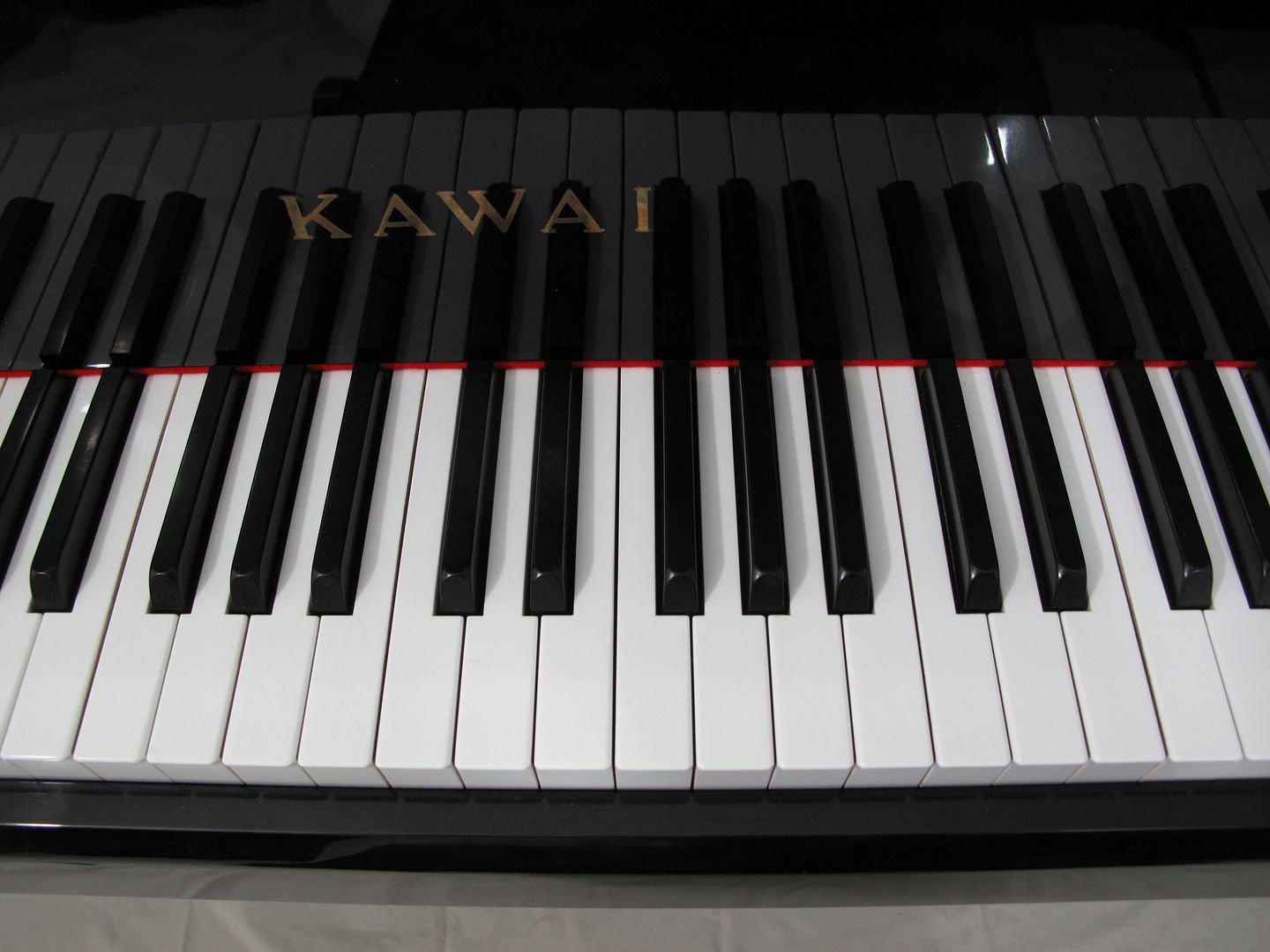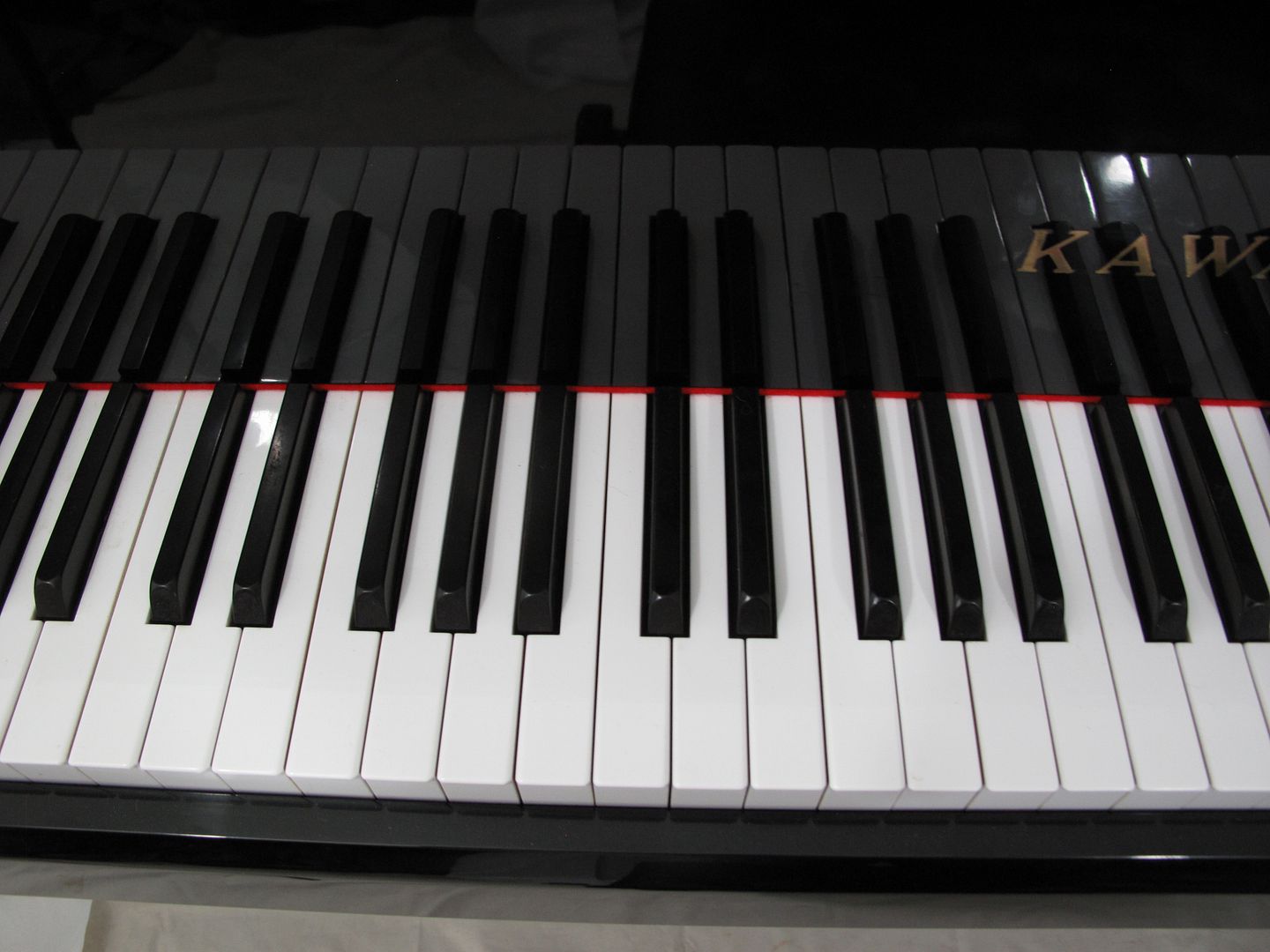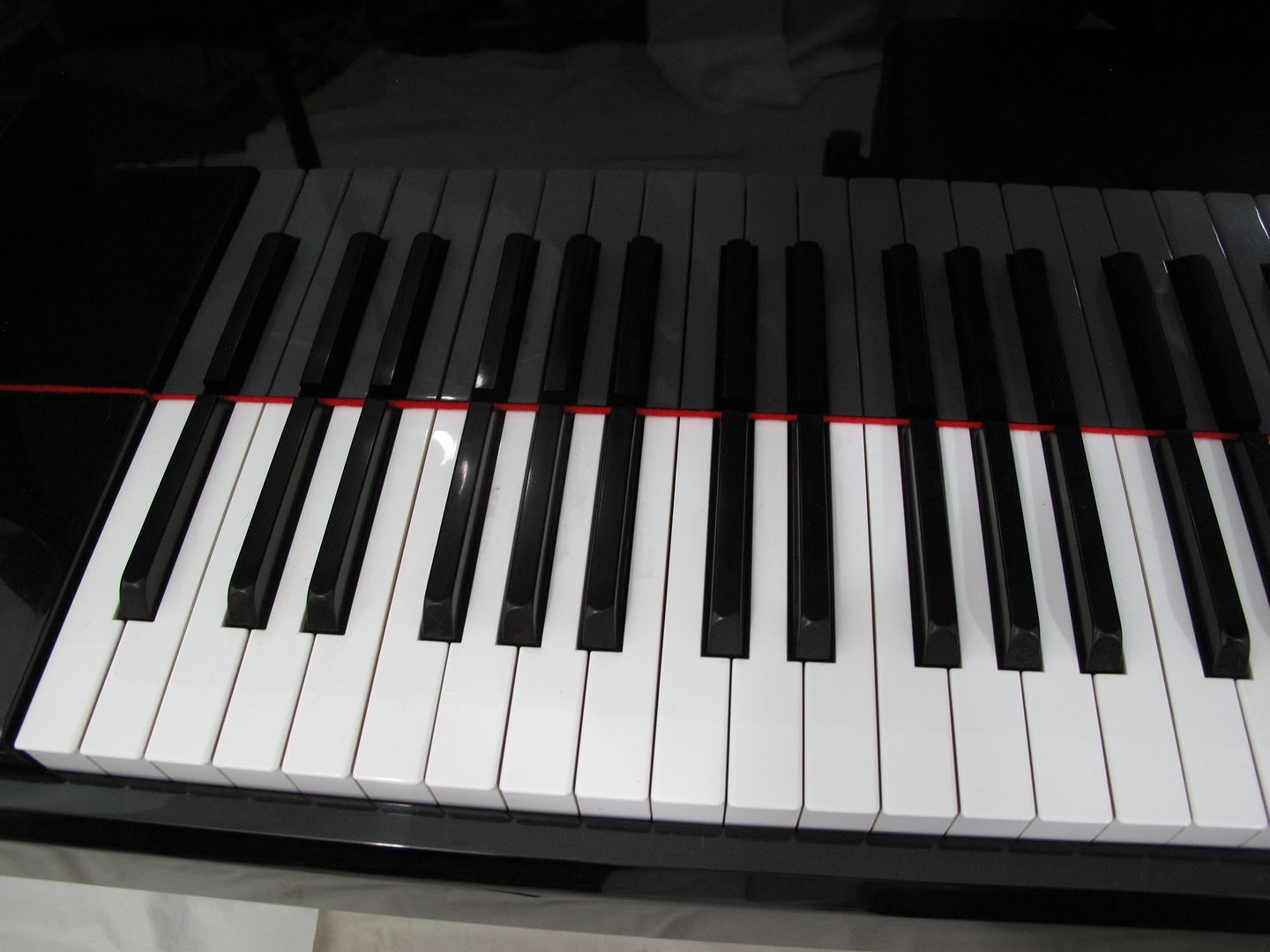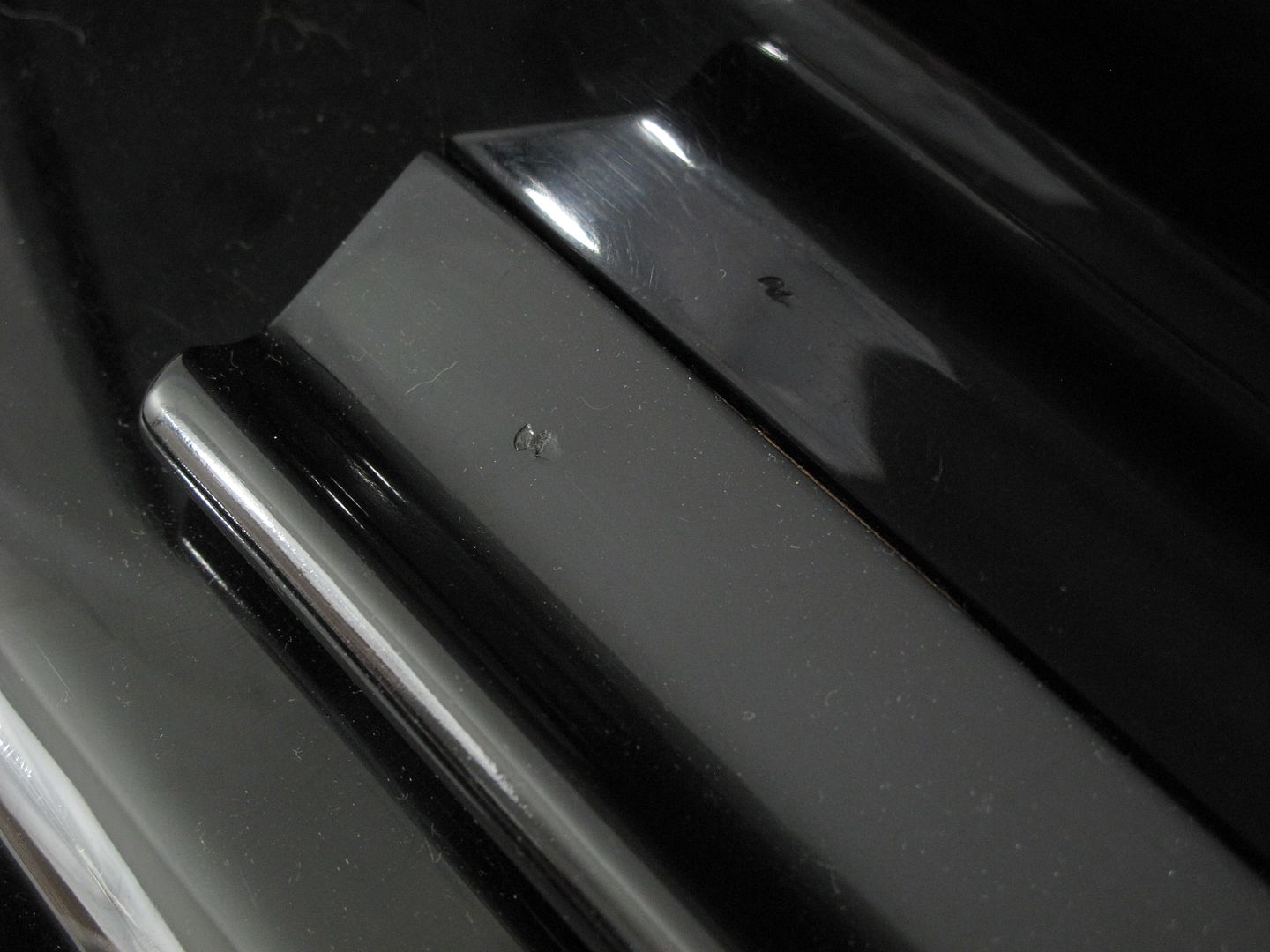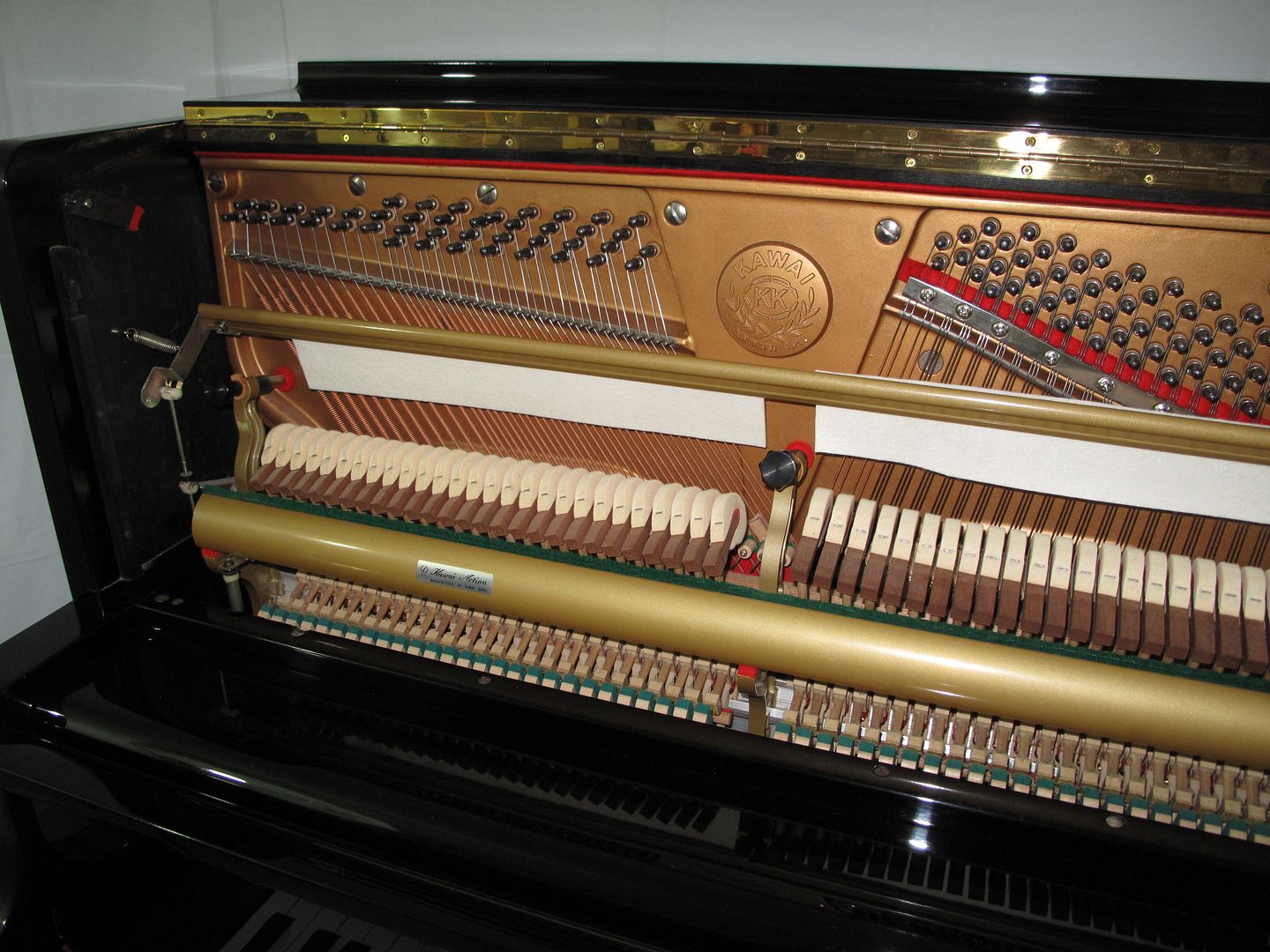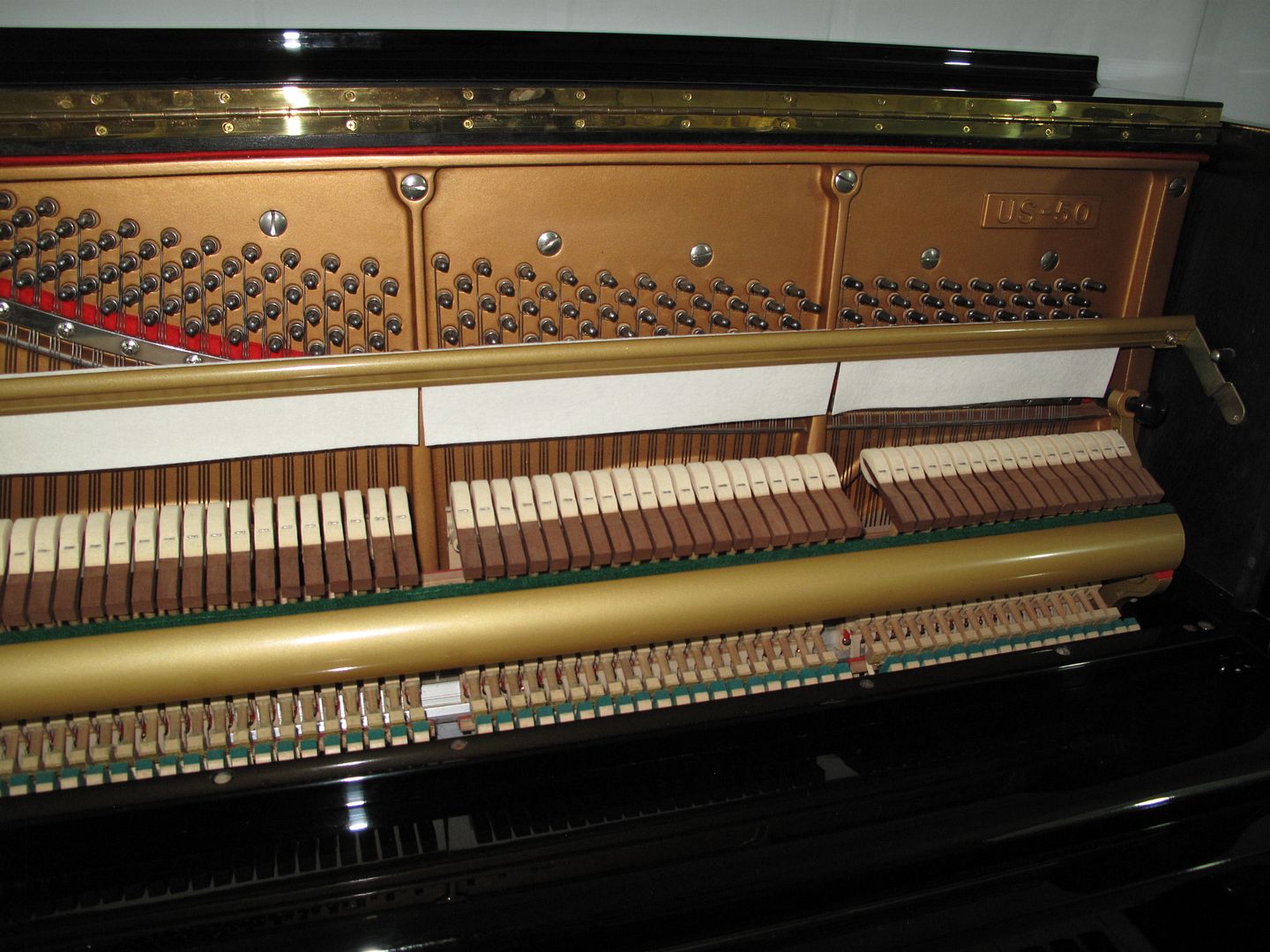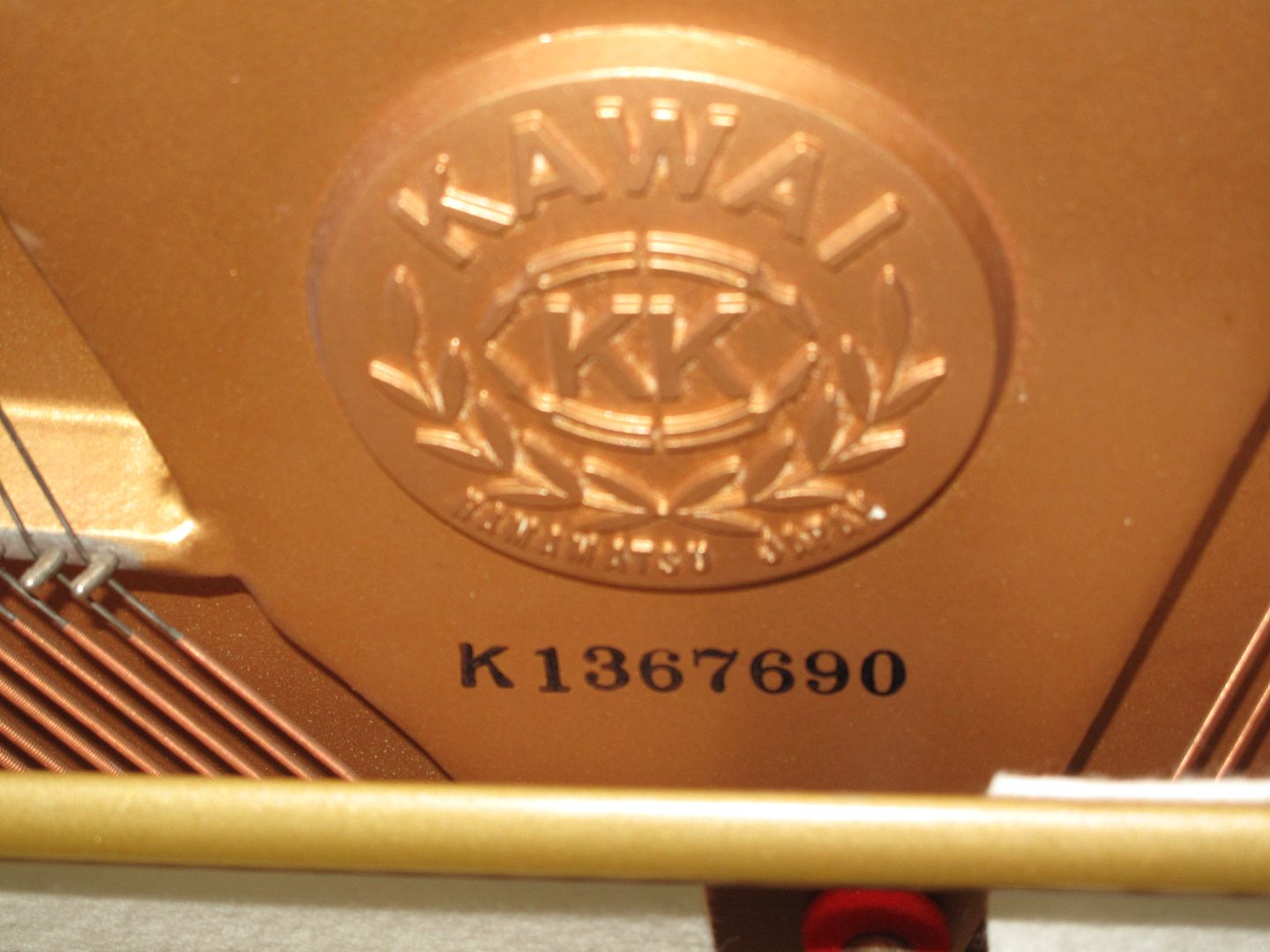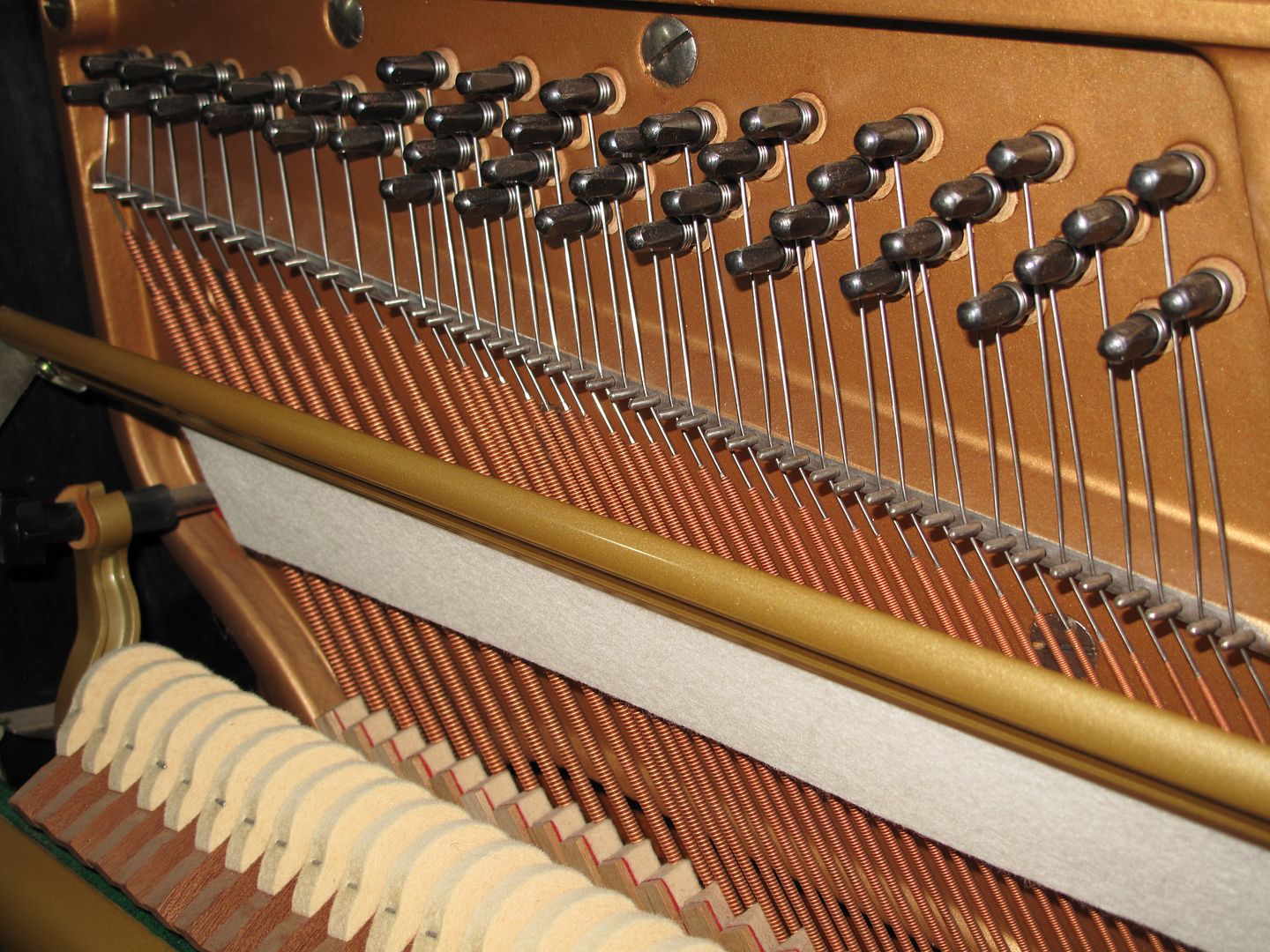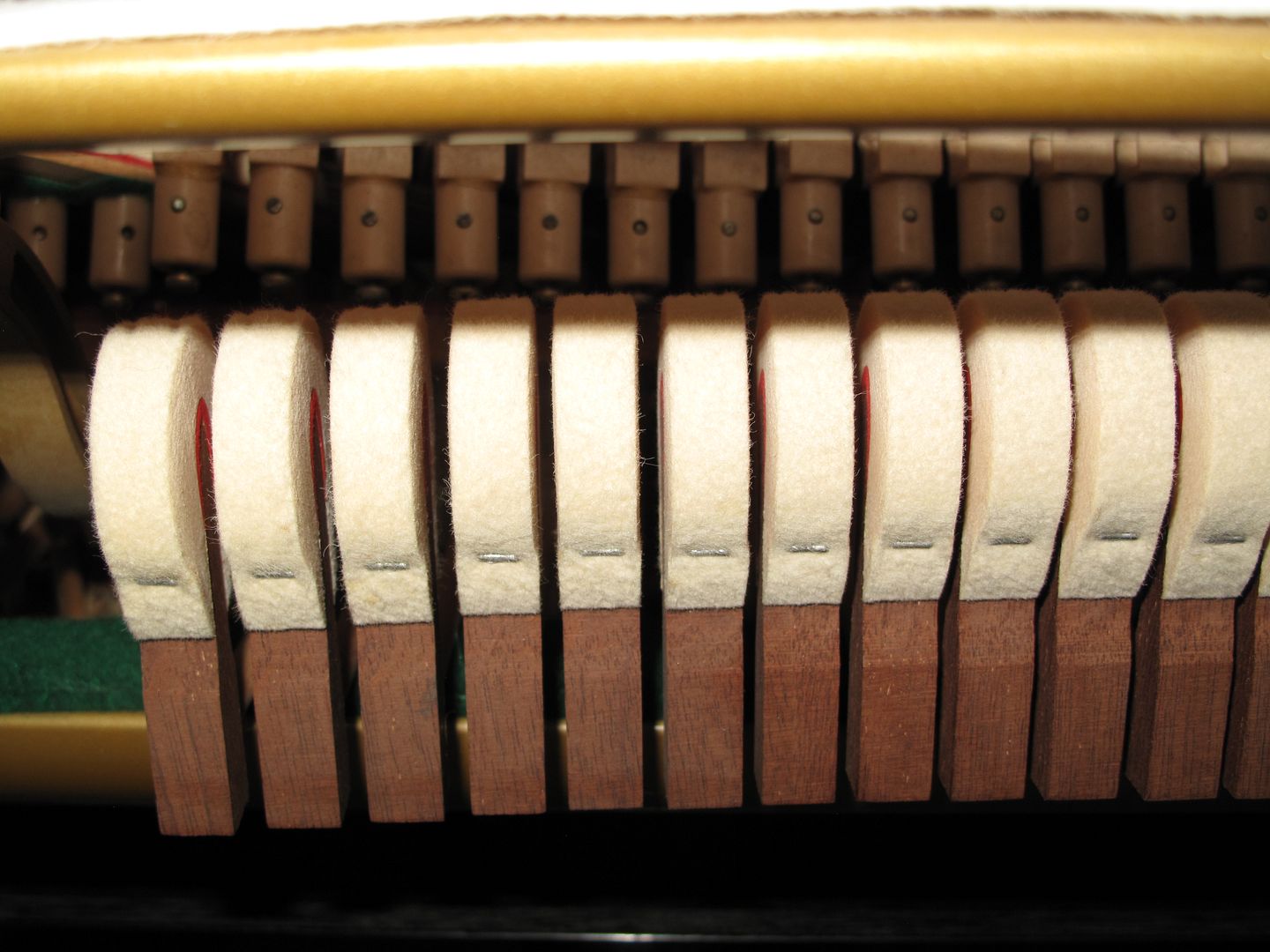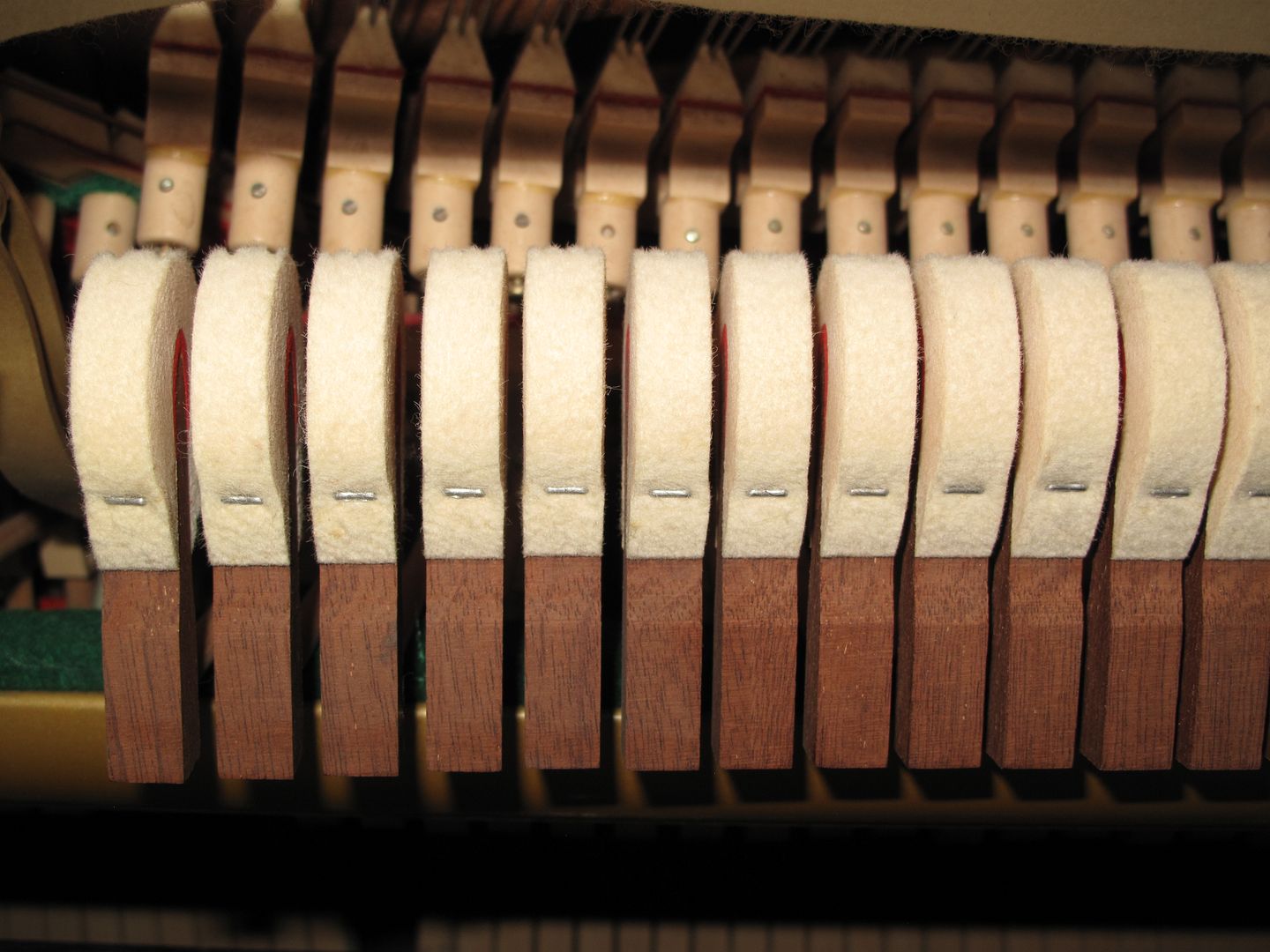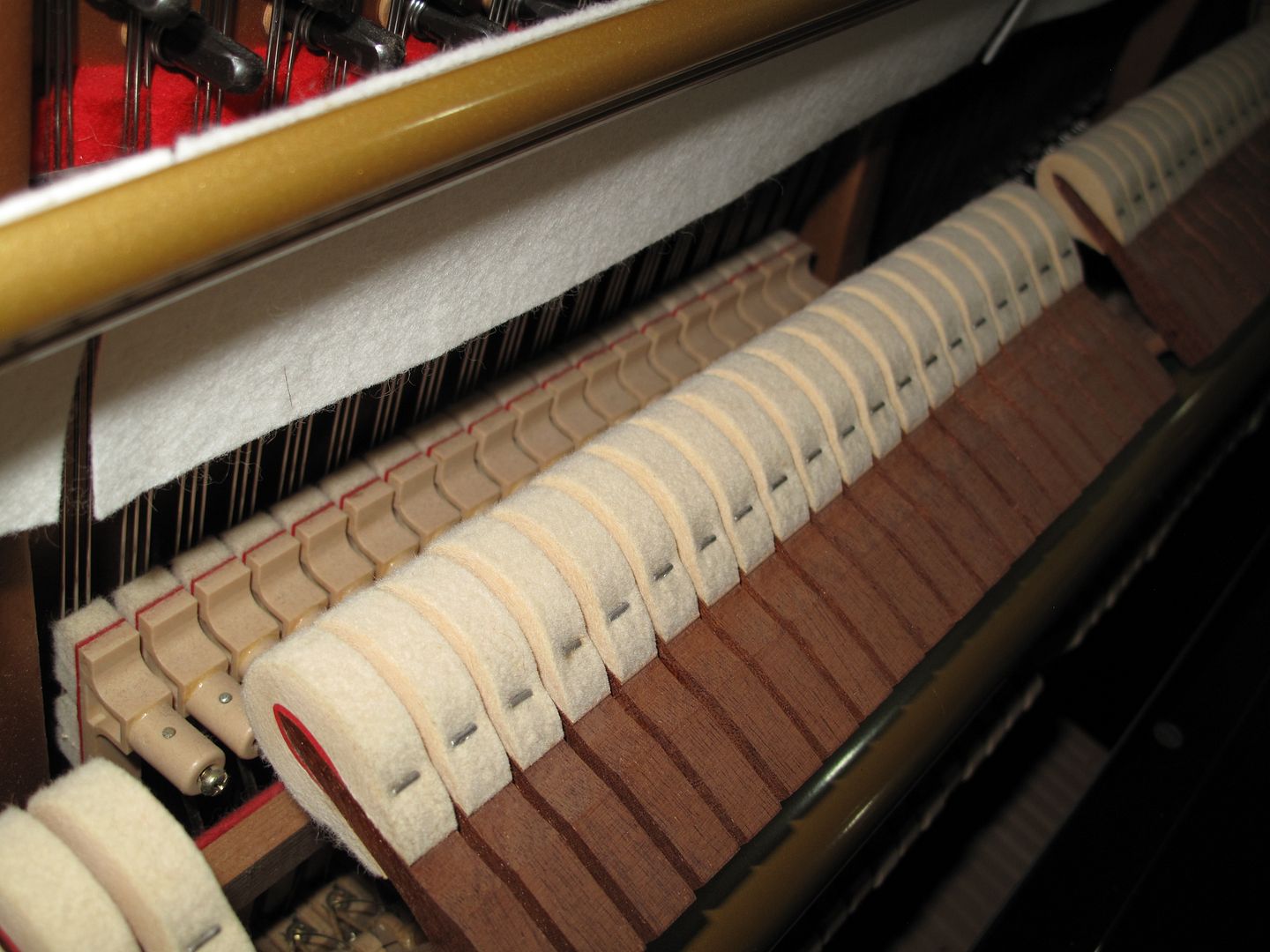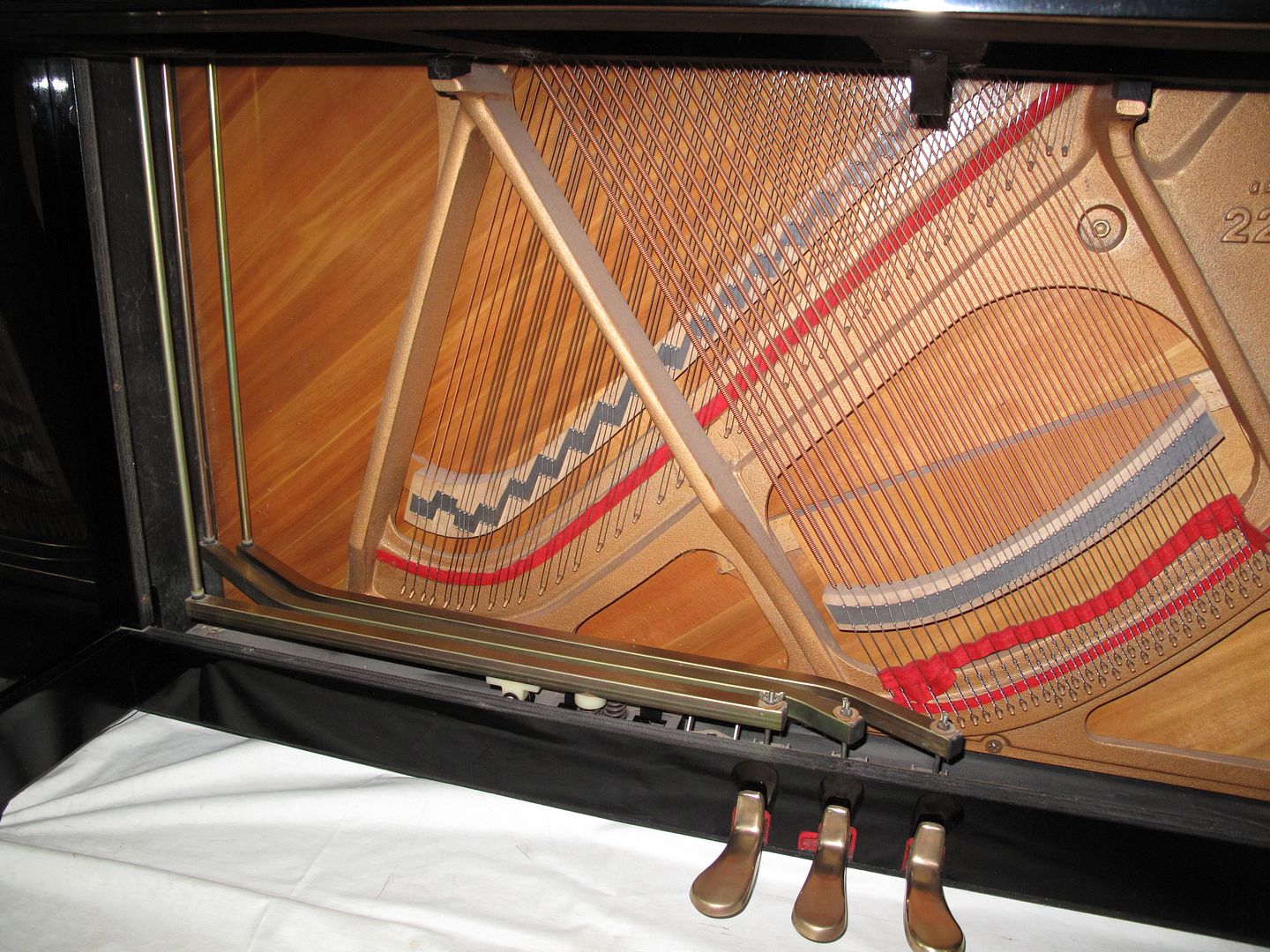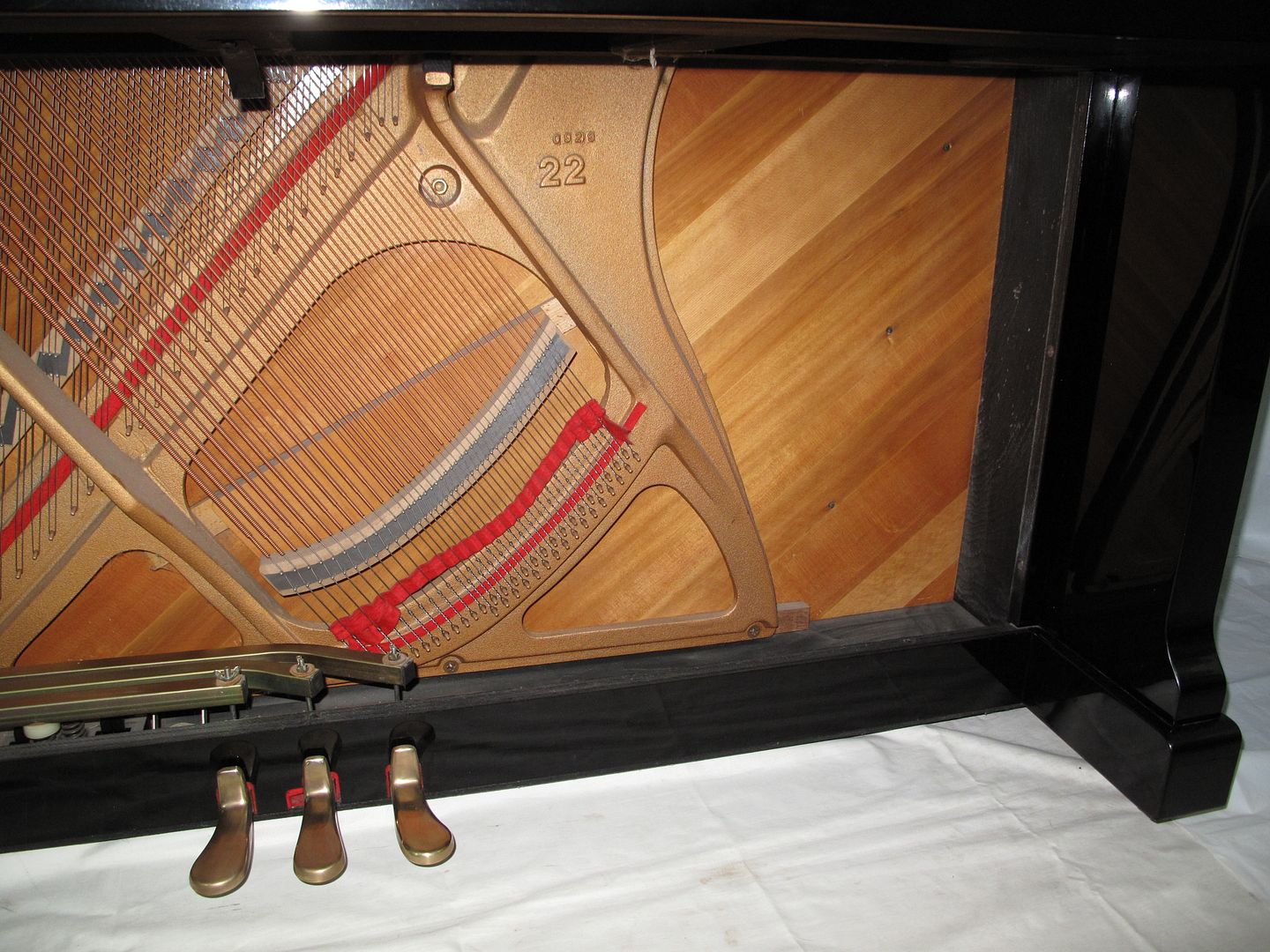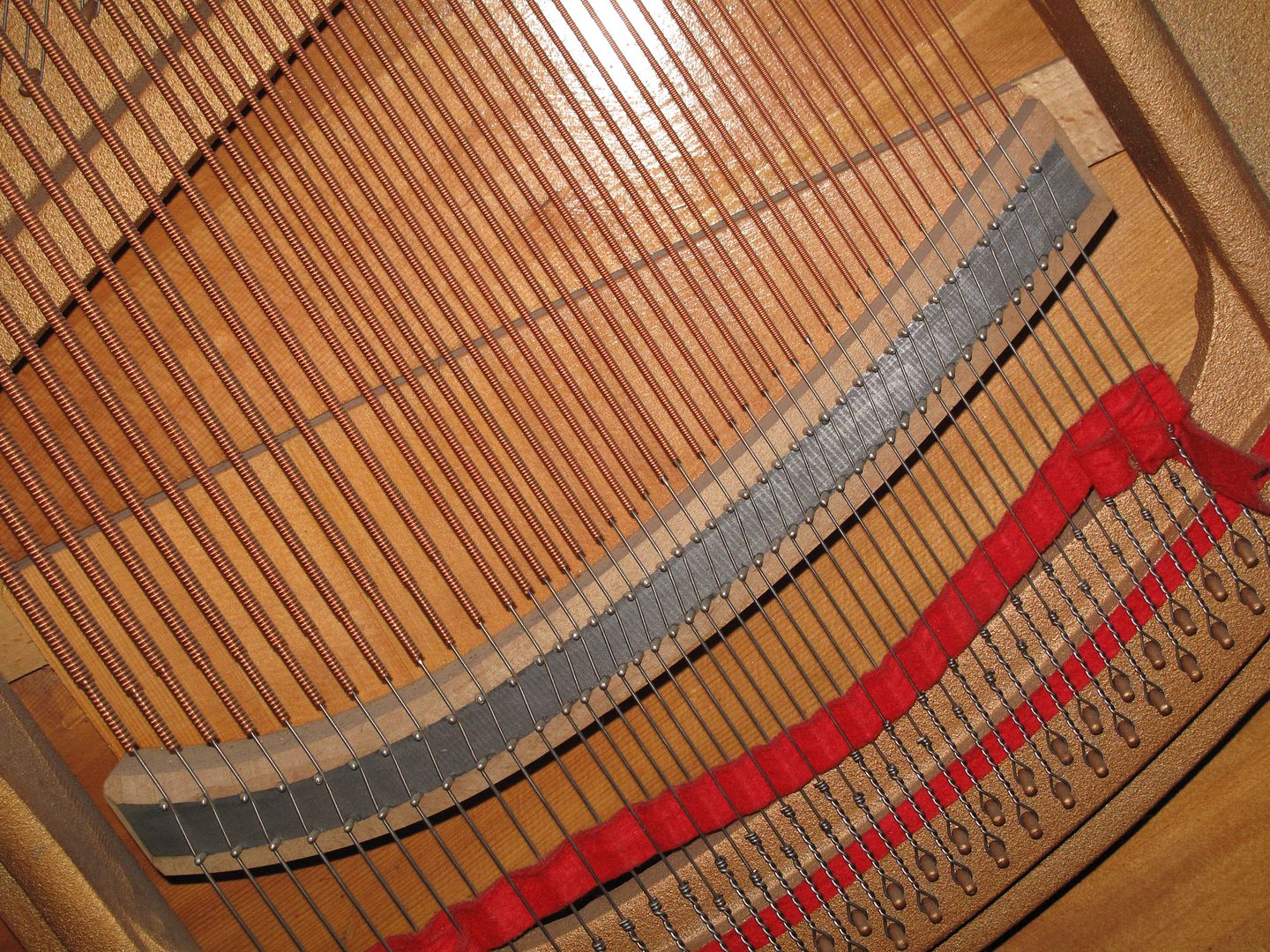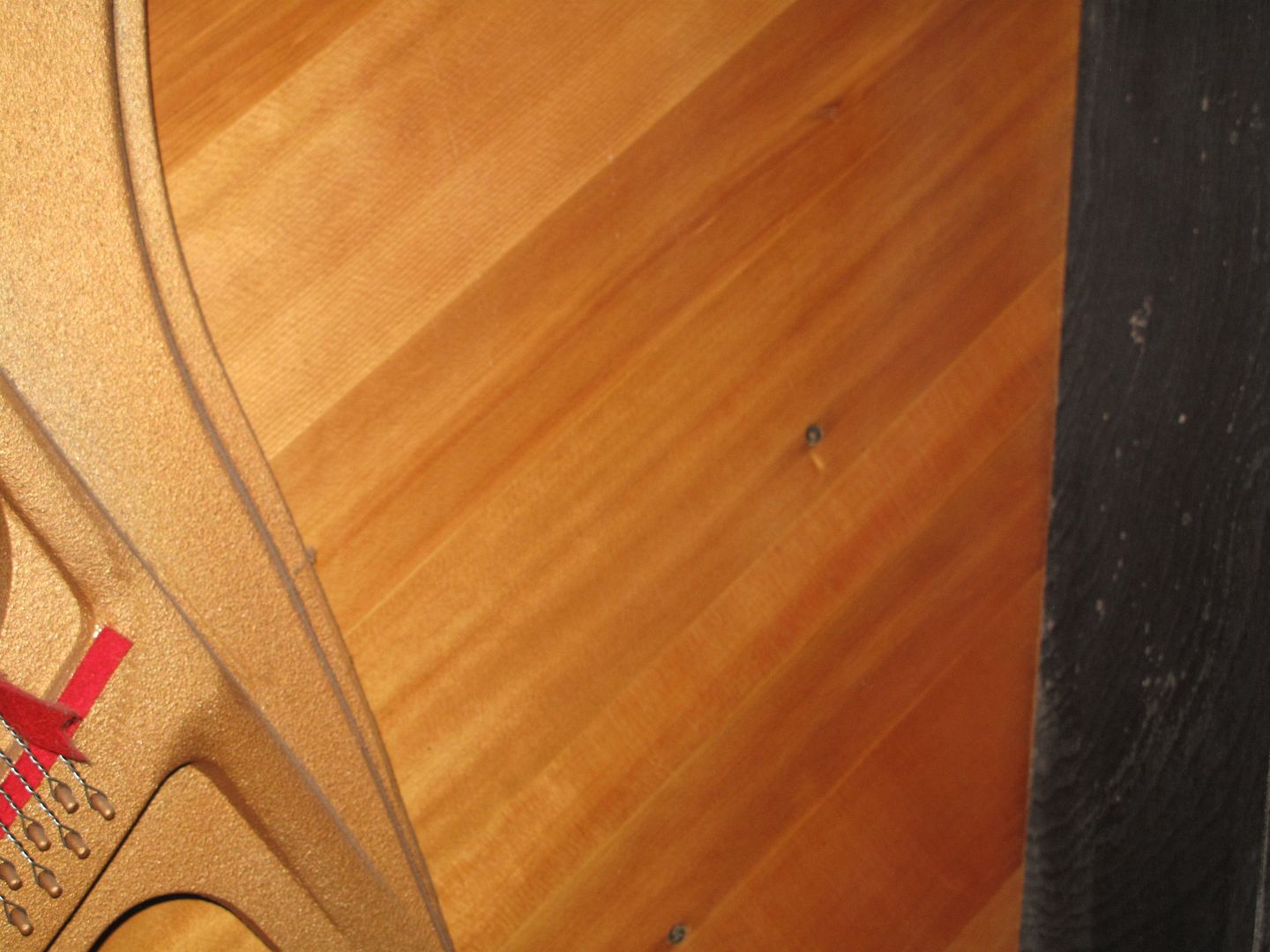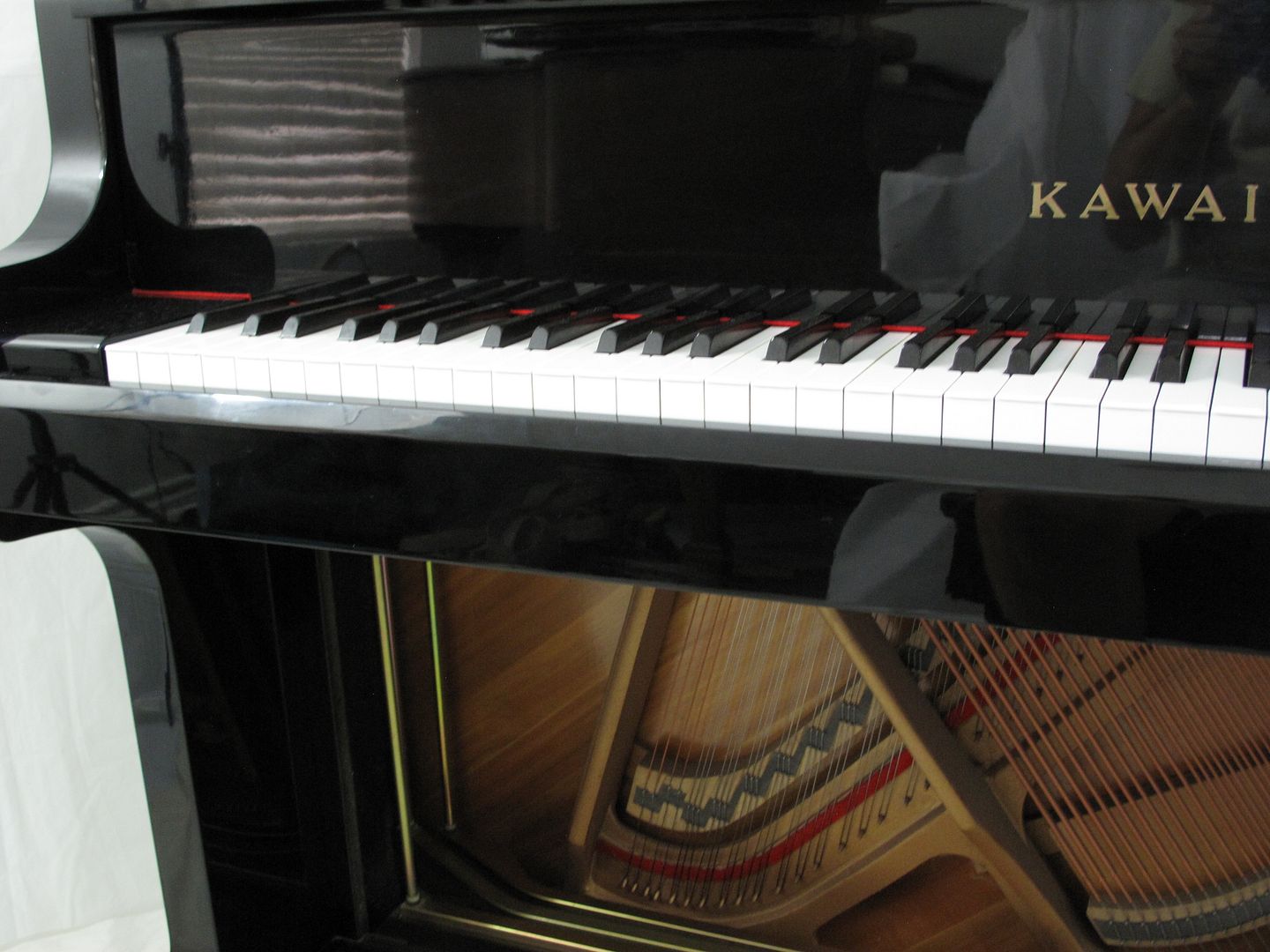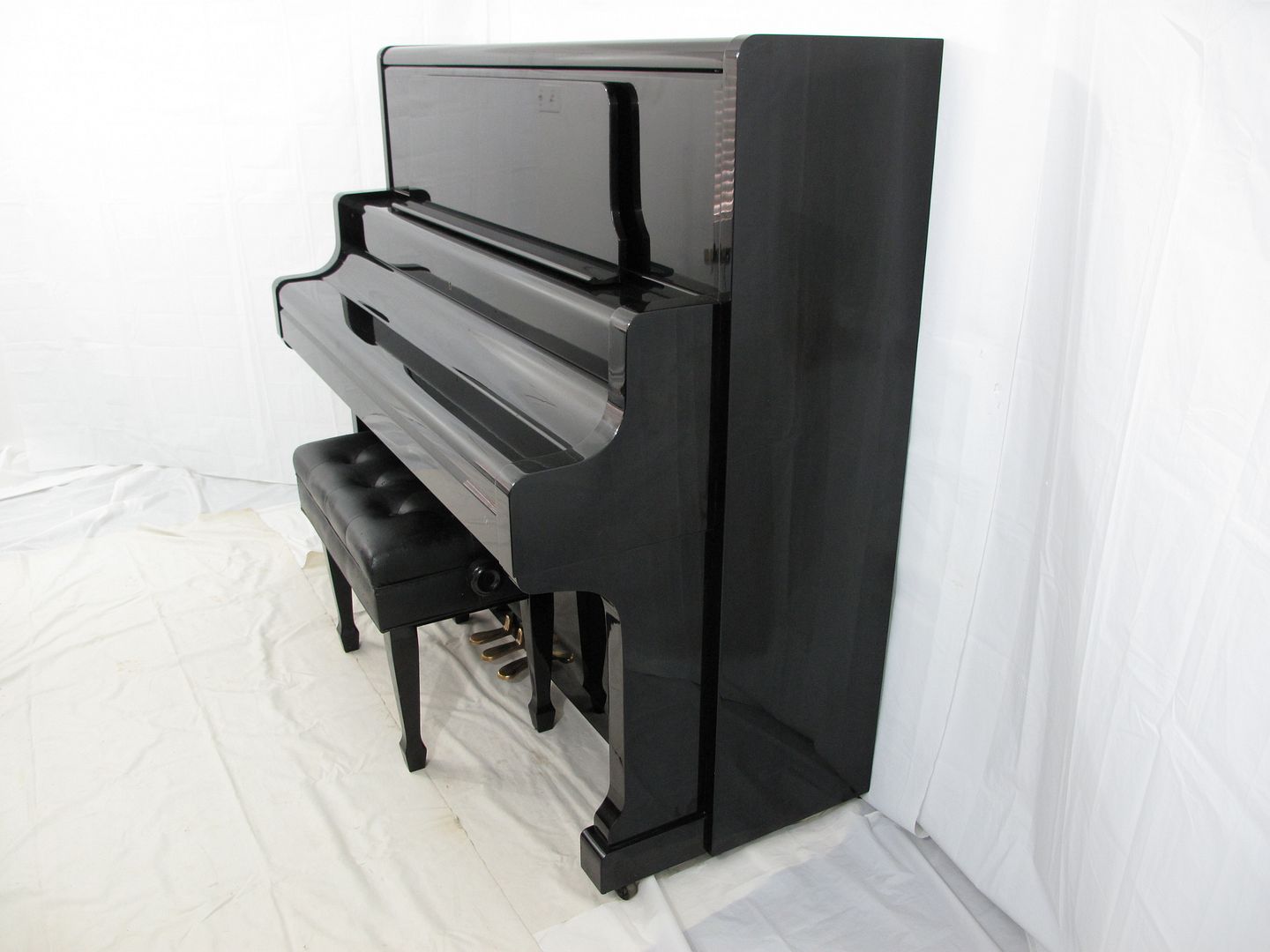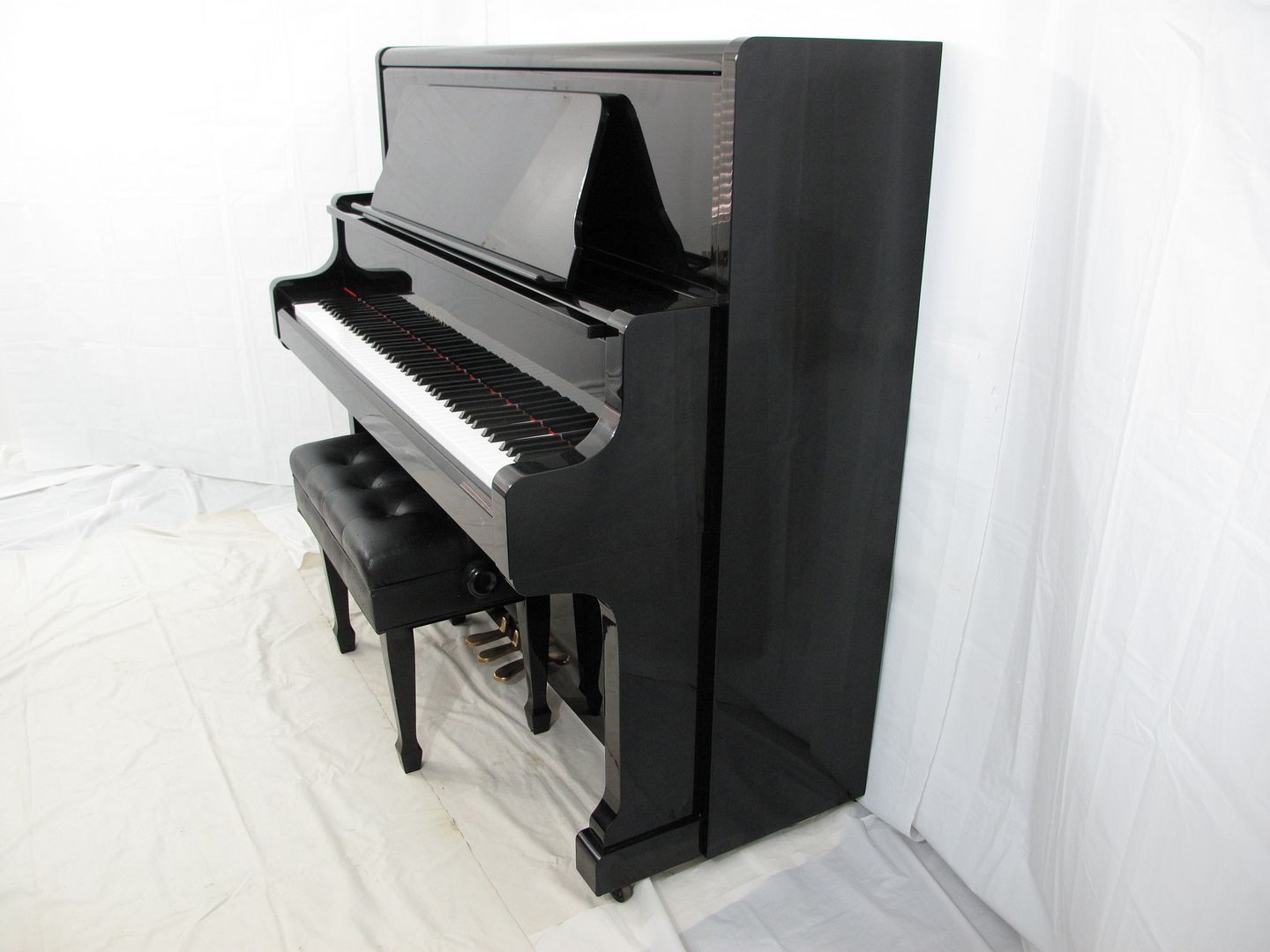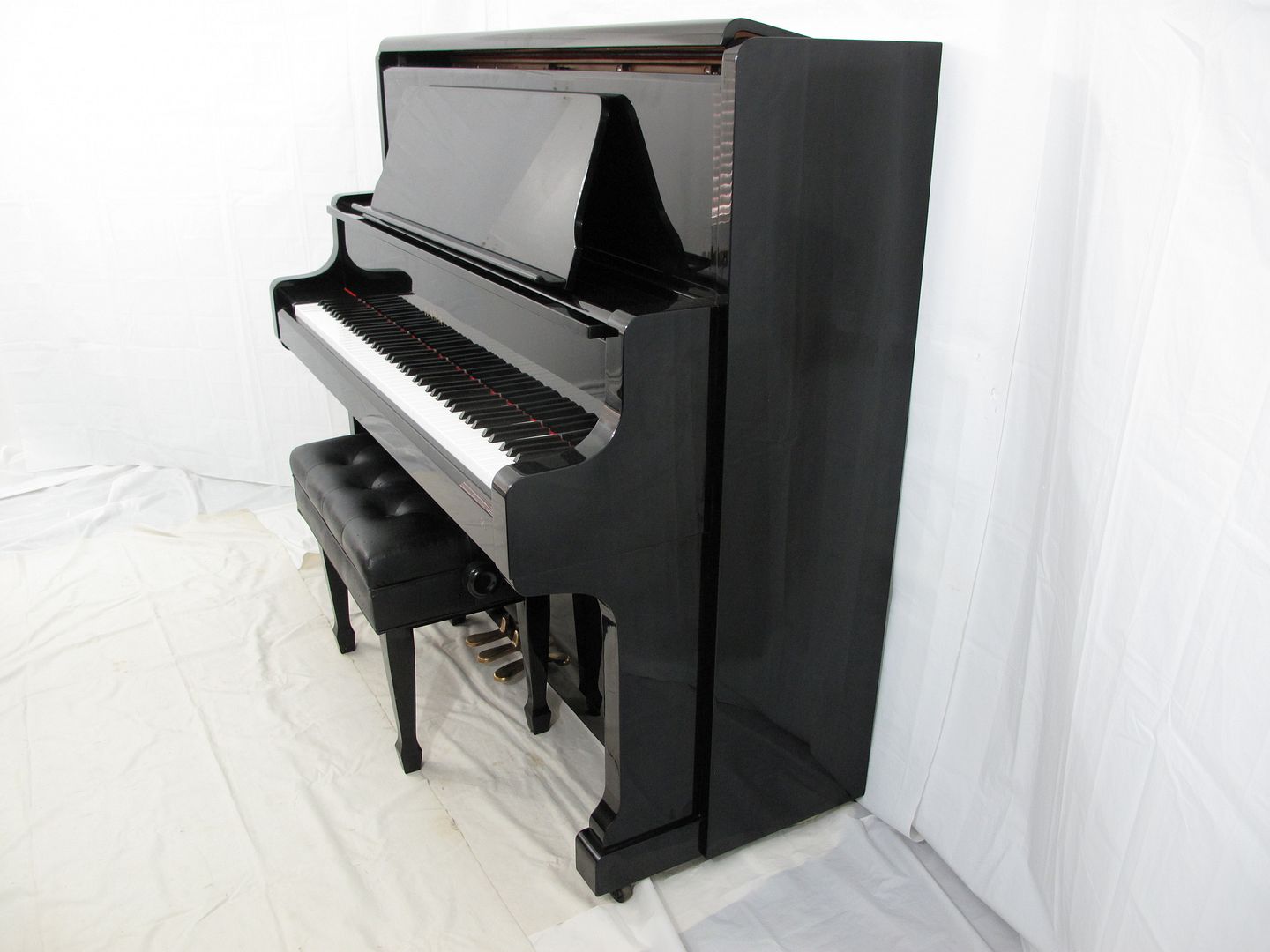 View preliminary photos and claim an upcoming piano.

View accessories such as piano lamps and metronomes for sale.
When will the next piano be listed?
(free Piano alerts)
Latest piano alerts shown in box below:





Browse Meg's Piano's previous inventory of pianos.


Please email megspiano@gmail.com or call/text 512)686-6343 for more information.