Meg�s Piano home
Upcoming Pianos for sale- Austin, Texas and further
Pianos are delivered tuned, cleaned, regulated and made ready to play; all the keys and pedals work. The bridges, soundboard and pin block are solid. Prices of all pianos for sale include everything except sales tax; local piano delivery and concert pitch tuning upon delivery are included.
Pianos for sale
Claim and prioritize an Upcoming Piano by scheduling a delivery. More photos and video will be added when these pianos are listed in the showroom. Showings unavailable for Upcoming Pianos.
Wurlitzer piano with bench
($700 plus tax)
-Serial: 1166178
-Approximate Dimensions: 56 3/8" Long x 23 3/4" Wide x 37" Tall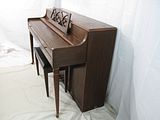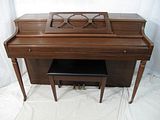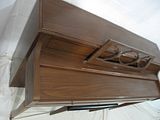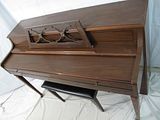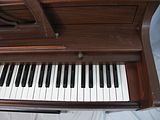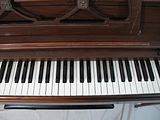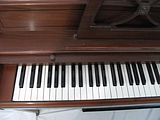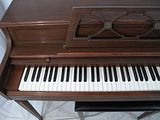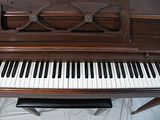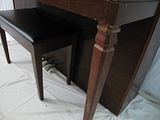 When will the next piano be listed?
(free Piano alerts)
Latest piano alerts shown in box below:



Please email megspiano@gmail.com or call/text 512)686-6343 for more information.